World's #1 Deriv Payment Agent; Forex Signals & Crypto Signals Provider
Mr. Abiola Macaulay – Lead Trader
Trade With Mac is a professional Forex and Cryptocurrency trader and mentor with 15+ years of trading experience. He is highly proficient in fundamental and technical analysis and provides trading signals from trades that he takes on his own personal trading account.

Coach Abiola strongly believes that one must perfectly understand the market forces to achieve consistent trading success; he uses his experience alongside sound judgment to identify excellent trading opportunities, ensuring his subscribers have only two options – to record profit and to record even more profits in their trades.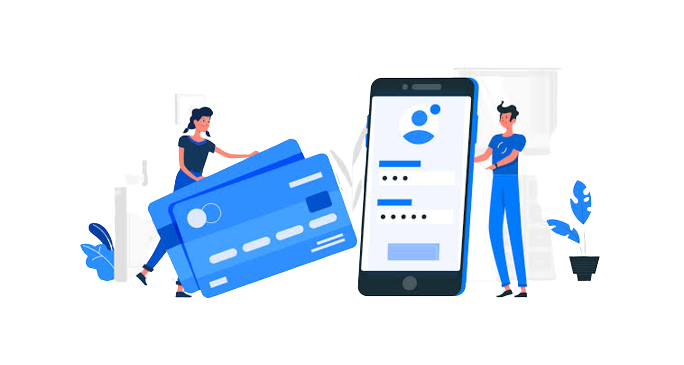 Lightning-Fast Deposits & Withdrawals on Your Deriv Account
Trade With Mac serves as a payment agent for Deriv. You can fund your Deriv account directly on our platform at the best rate possible. You can also withdraw your funds directly in your local currency nearly instantaneously – faster than all our competitors. Whether depositing or withdrawing, all your transactions with Trade With Mac are done with zero hidden charges!
Tried & Trusted Forex Signal
Become a member of our growing community of traders and enjoy limitless trading opportunities across all assets, including Forex, Cryptocurrencies, and Binary Options. Subscribing to any of our plans will allow you to benefit from Trade With Mac's detailed analysis, receiving everything needed for successful trading, including entry price, take profit, stop loss, etc.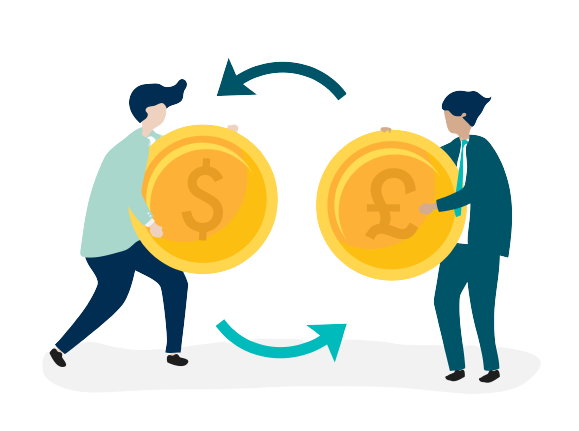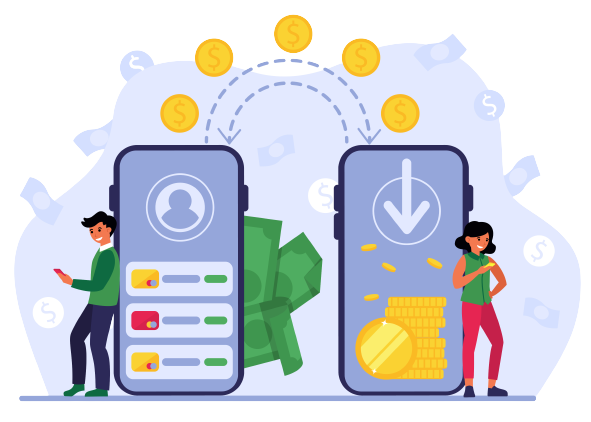 Crypto Signals Direct to Your Phone
Our Cryptocurrency signals are sent directly to your phone via Telegram and WhatsApp Messaging apps, granting you access to real-time trading suggestions. Trade With Mac will never use BOTS to analyze the market. Every analysis provided is based on human fundamental and/or technical analysis formulated through experience and a deep understanding of the market.
Become A Pro at Trading - Learn With Trade With Mac
Trade With Mac Trading School was founded to teach newbie and even professional traders, helping them understand better and generate higher income in the Foreign Exchange and Cryptocurrency markets. Our students are equipped with the proper fundamental and technical knowledge and tools needed to trade the markets sufficiently.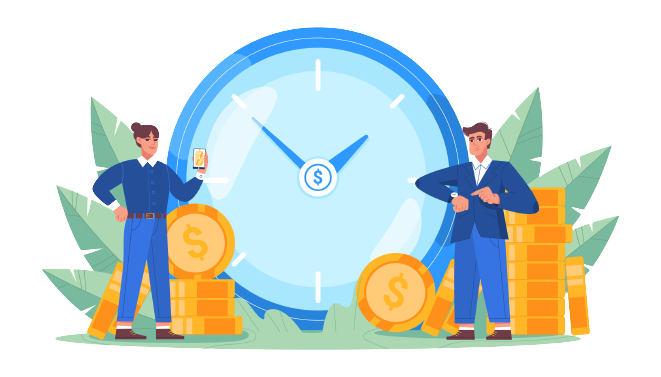 Do Not Take Our Word For It
This is what other subscribers have to say about Trade With Mac…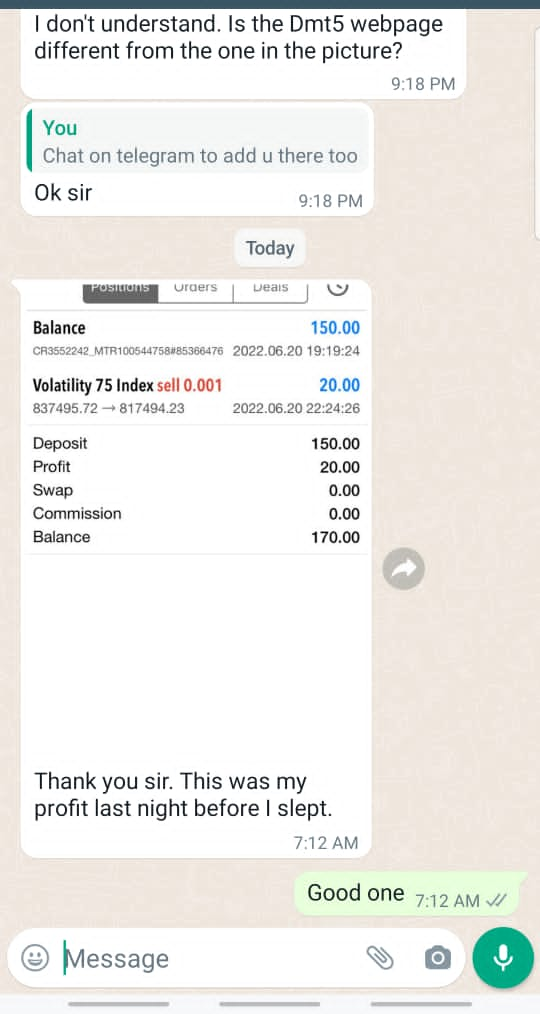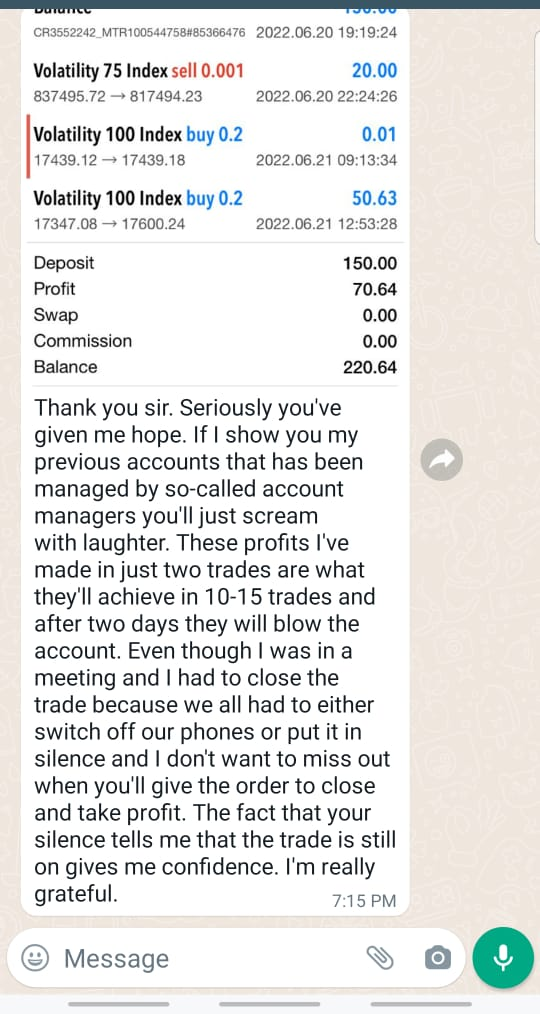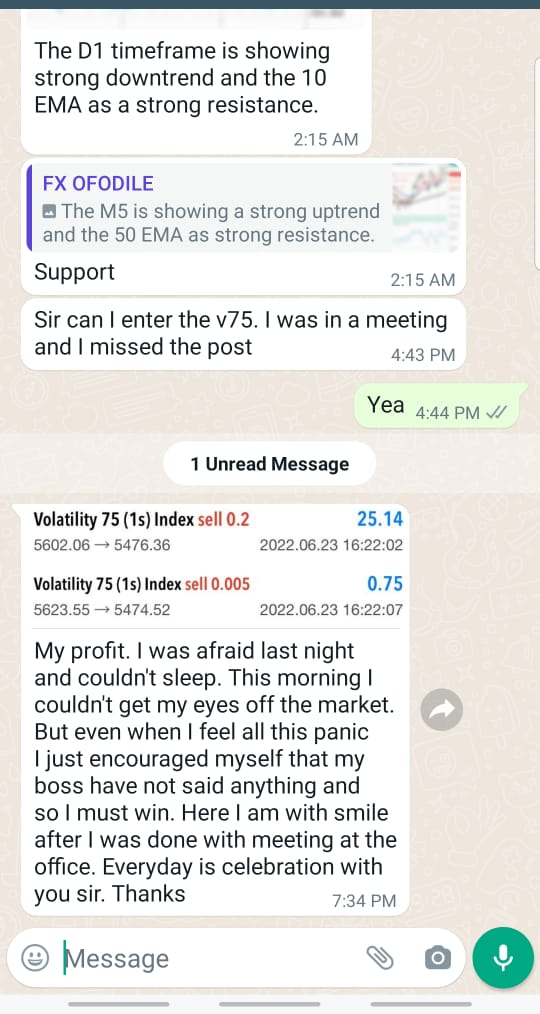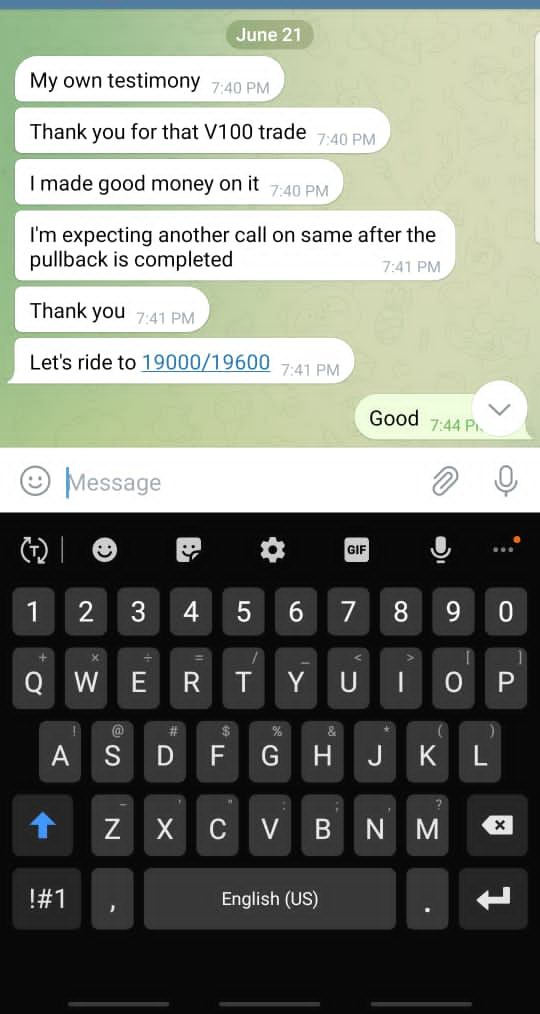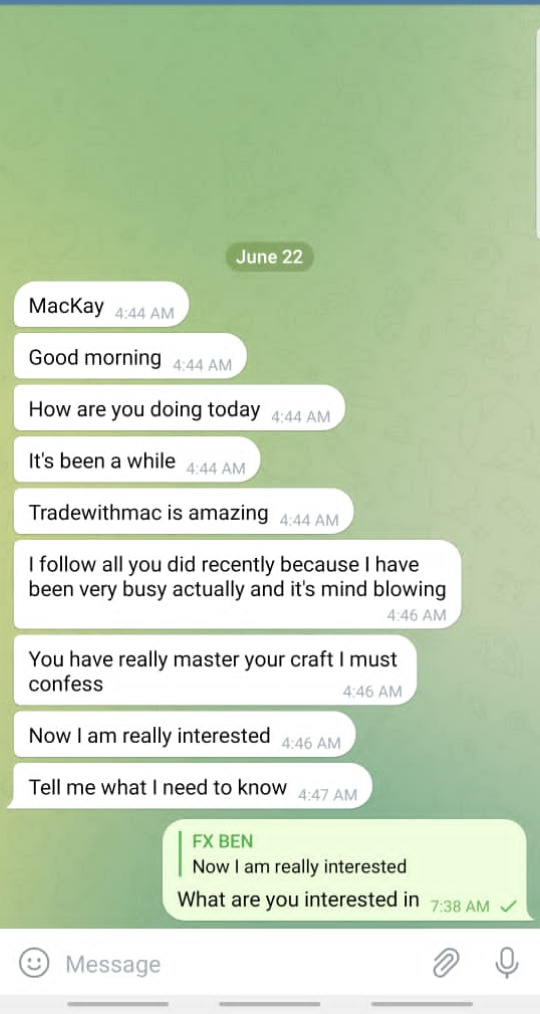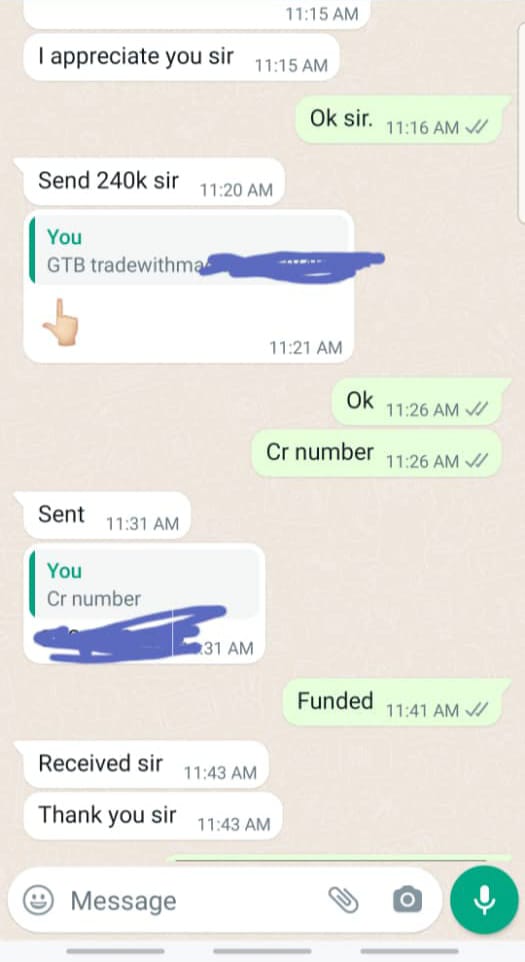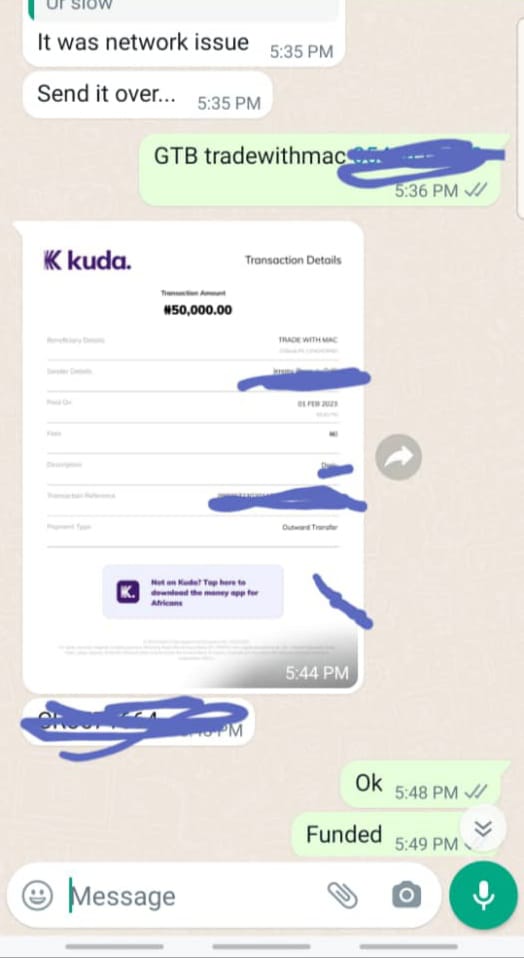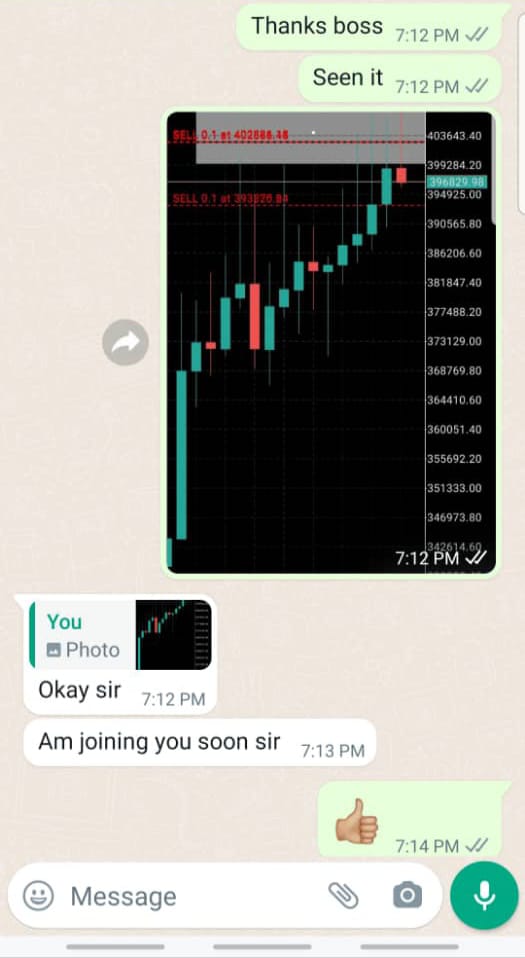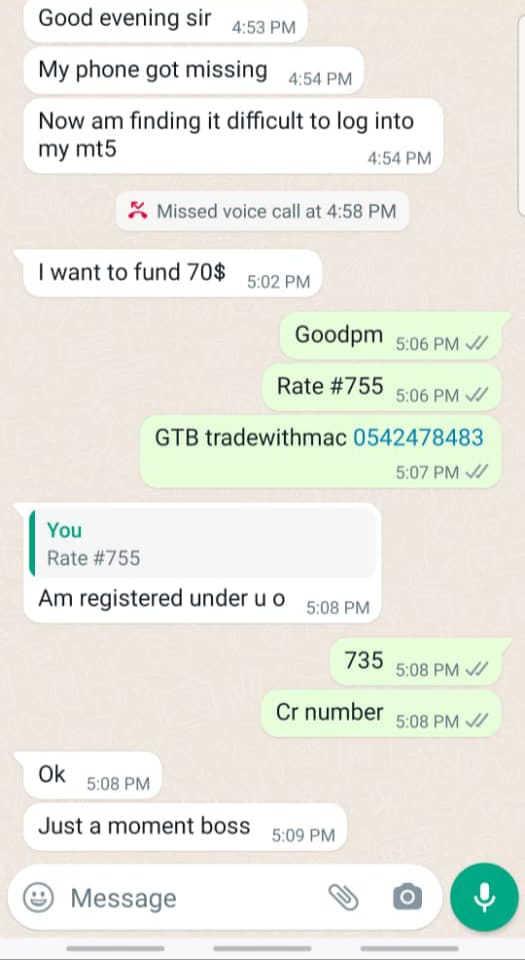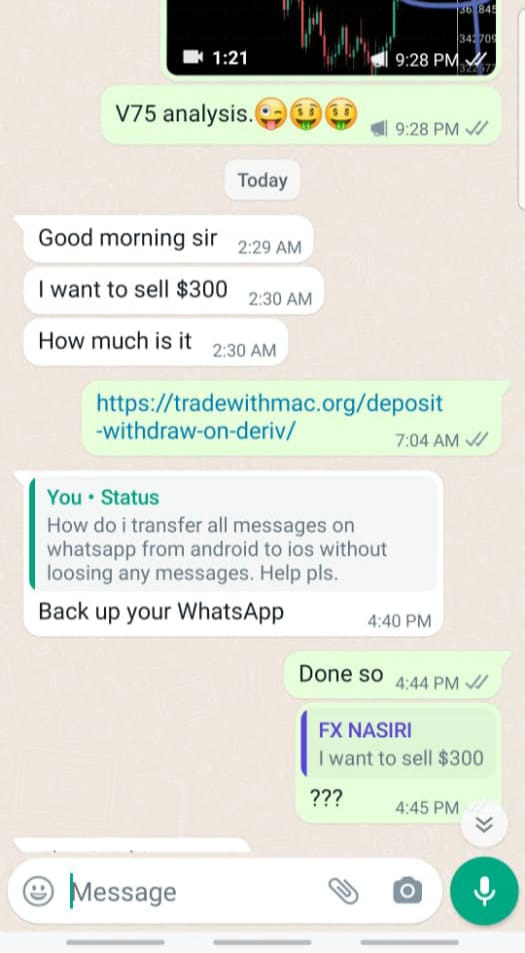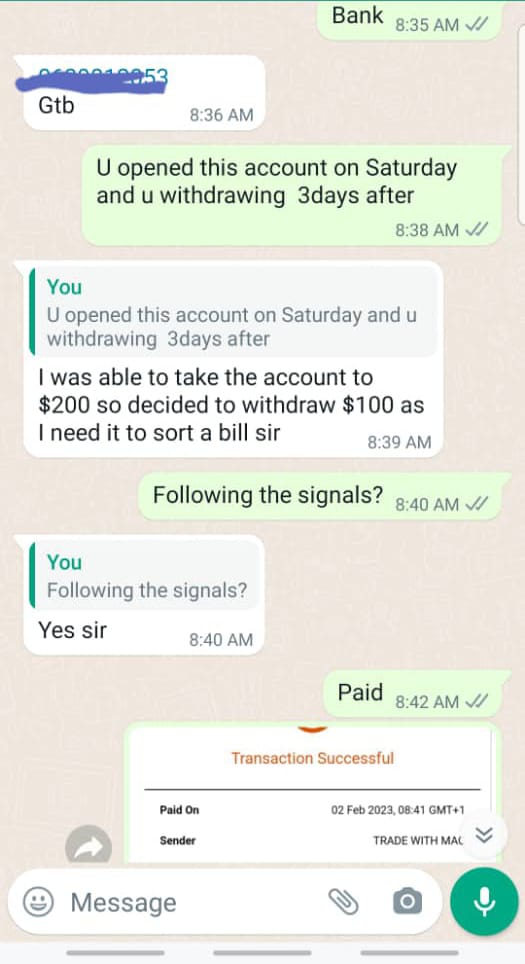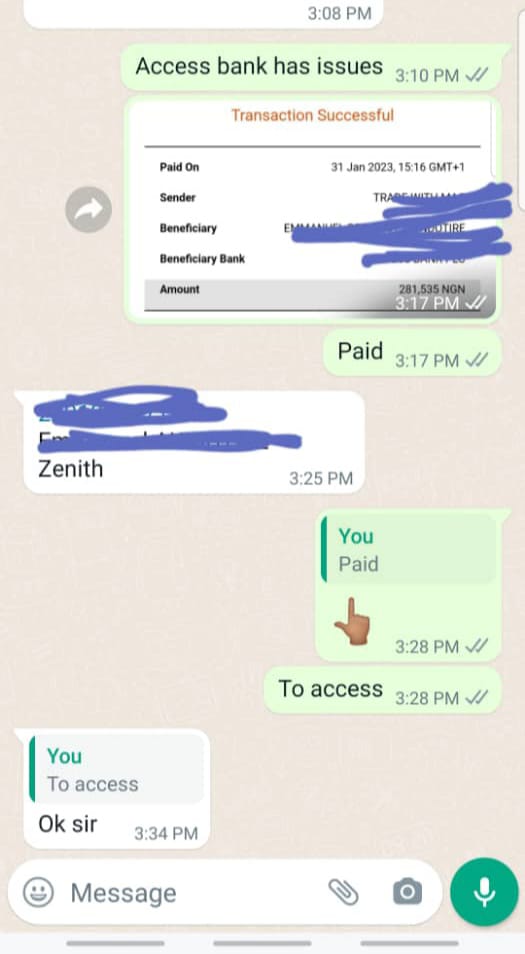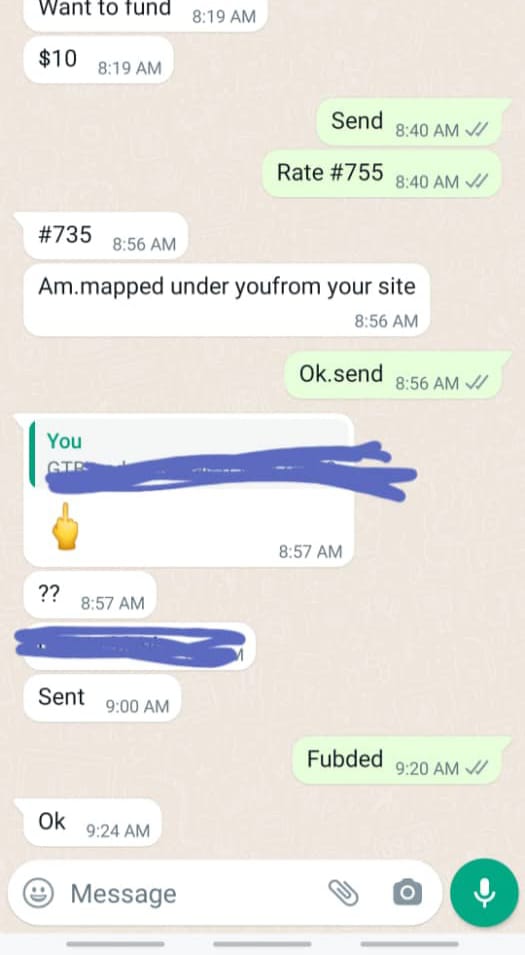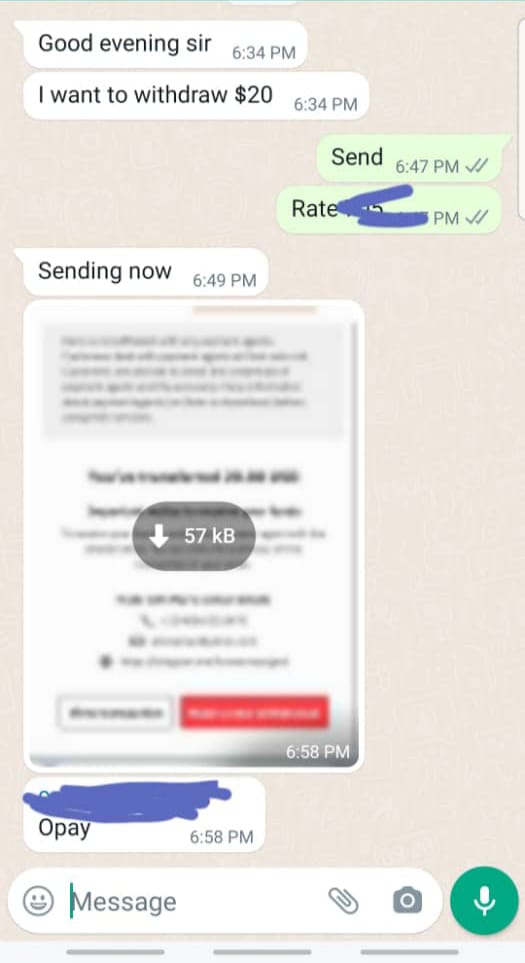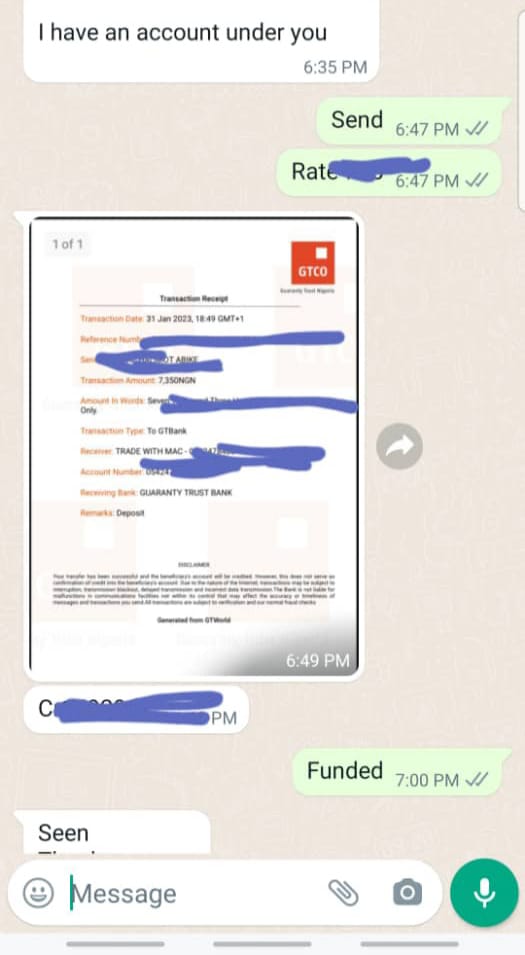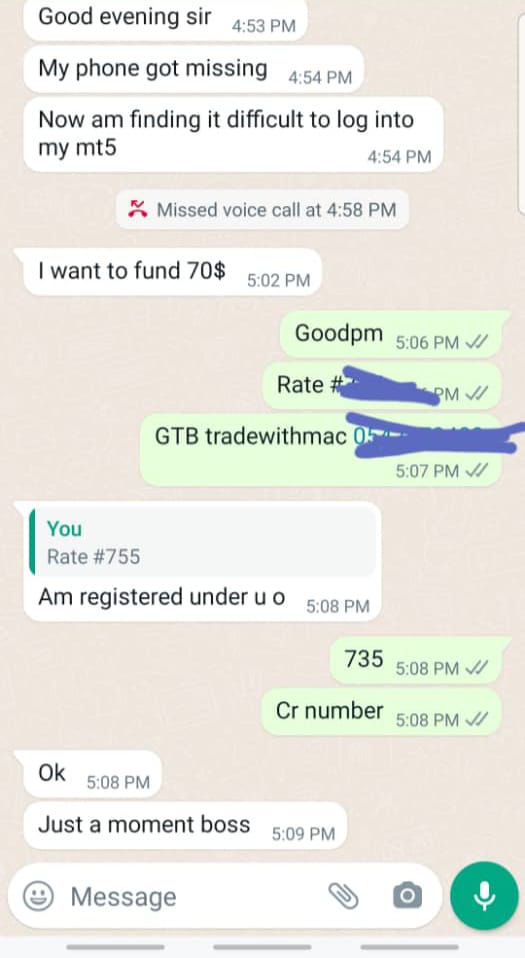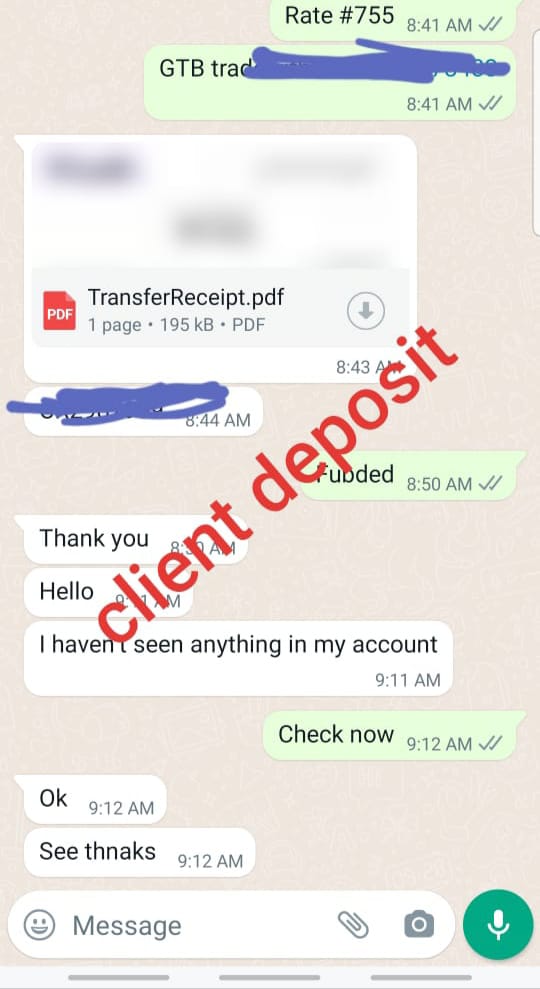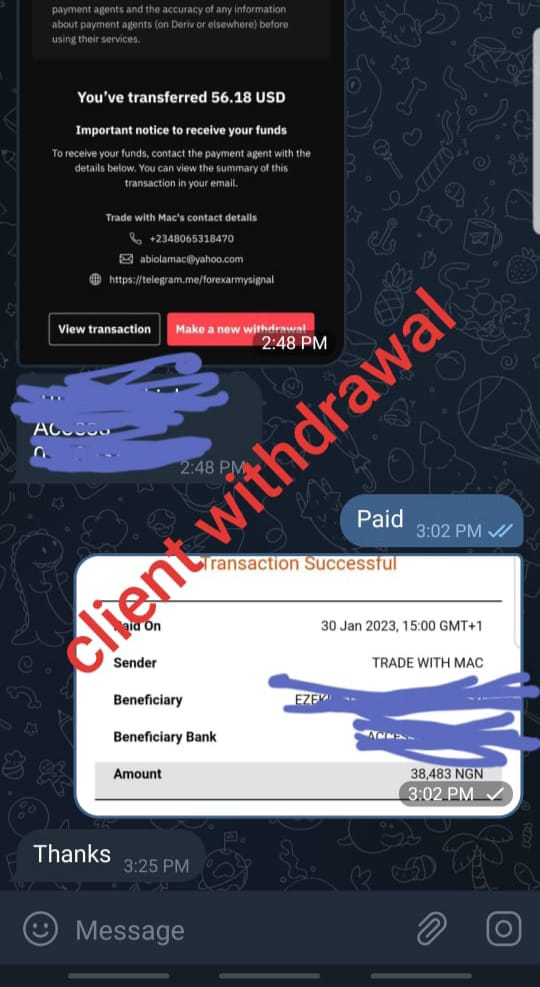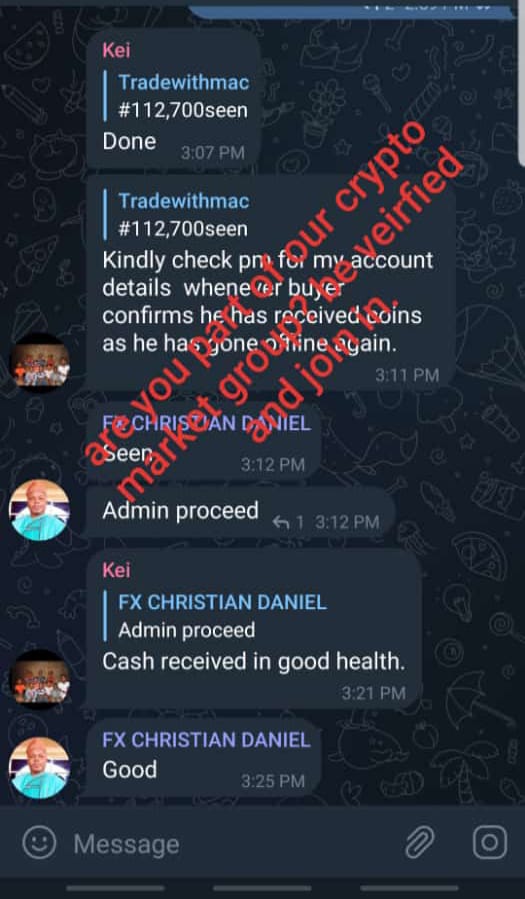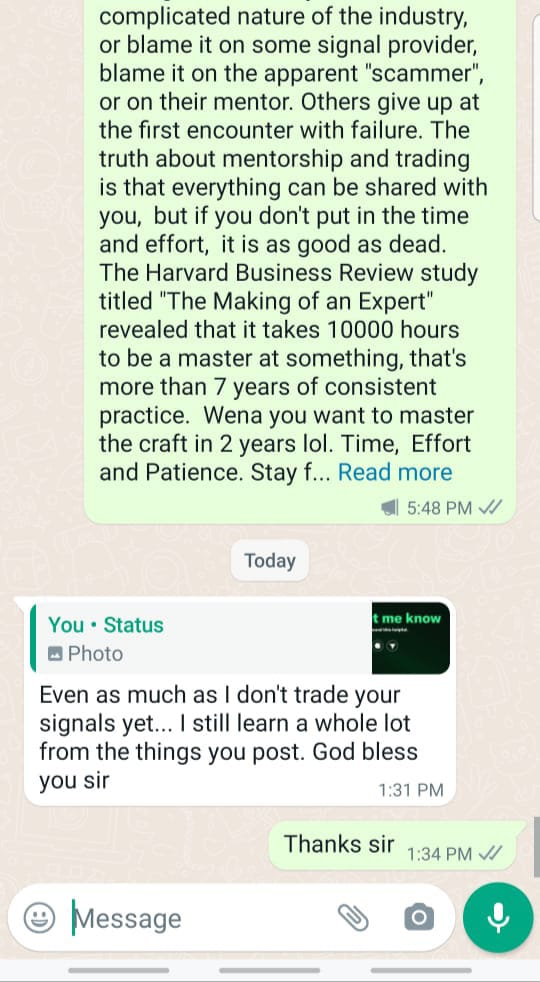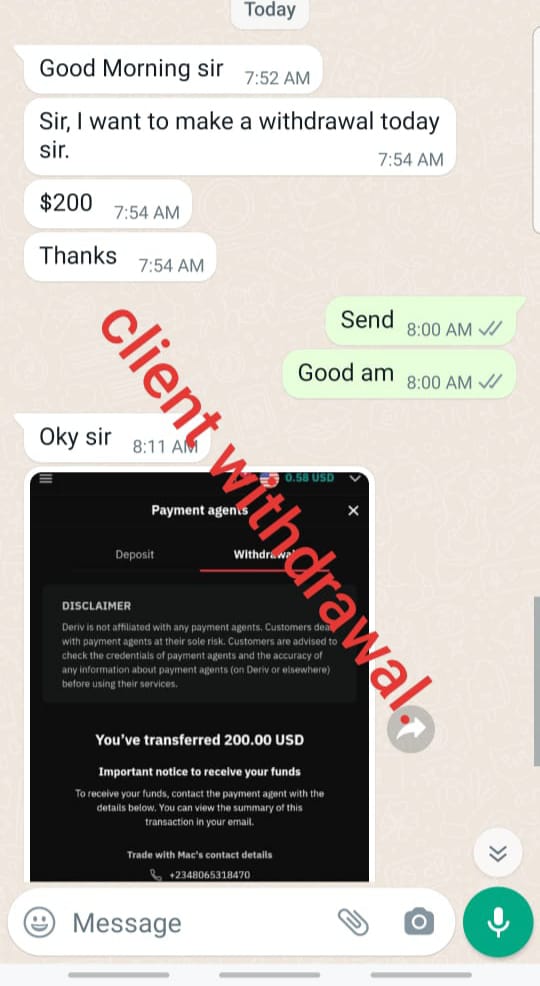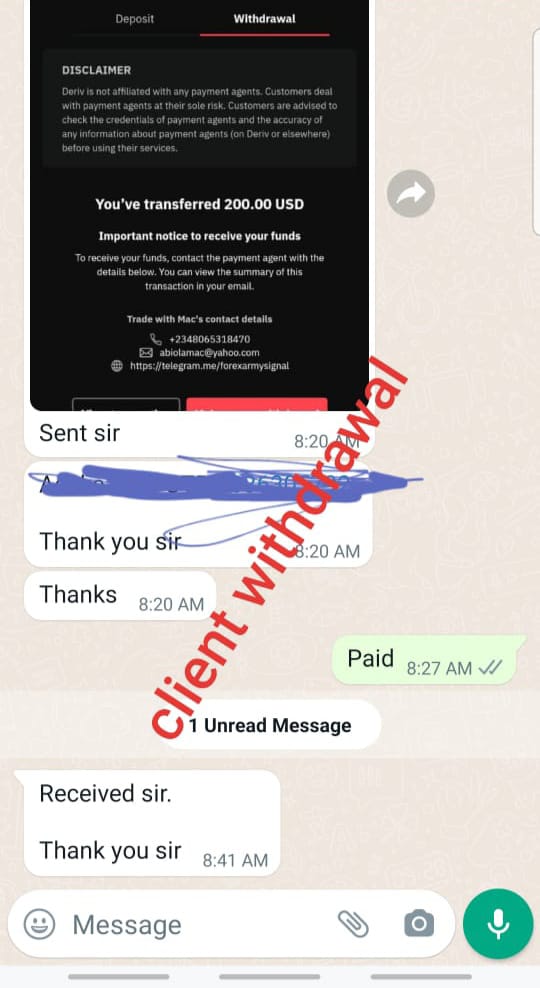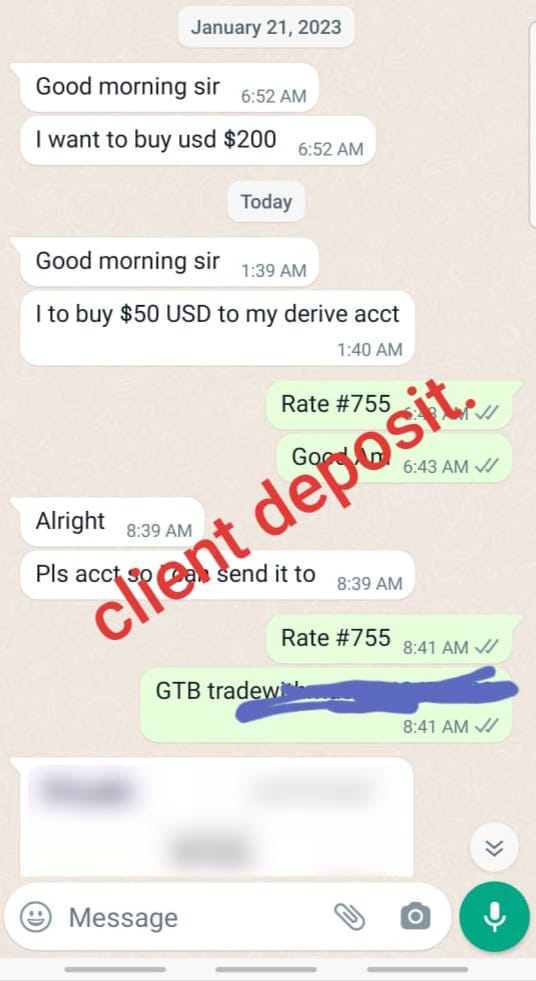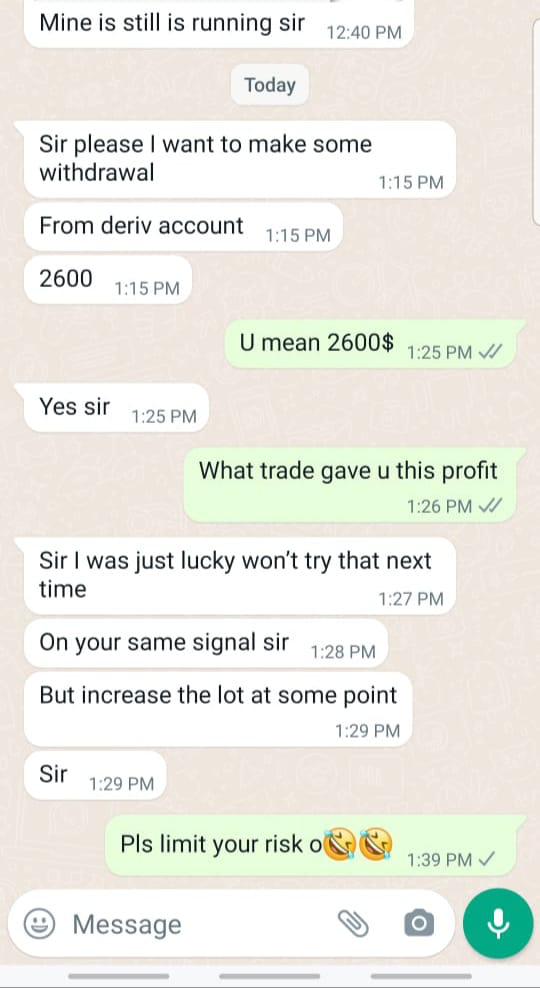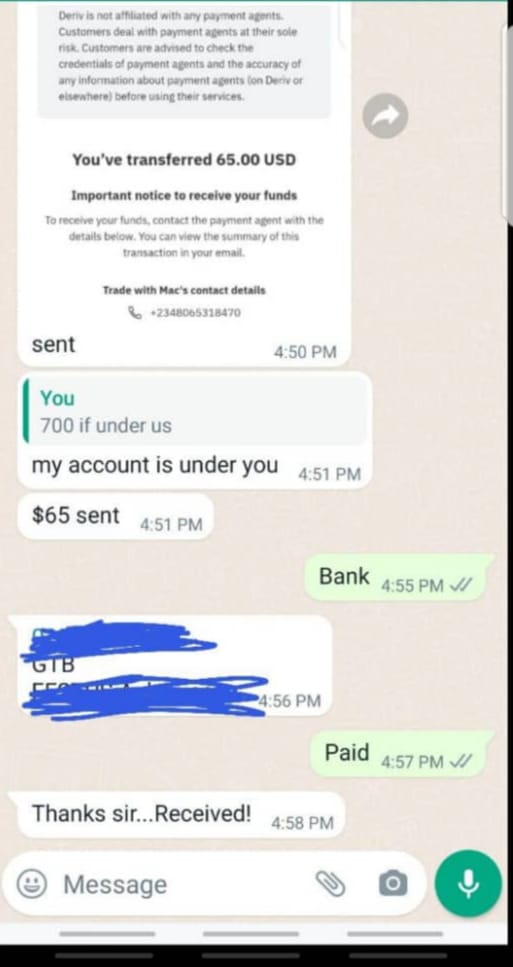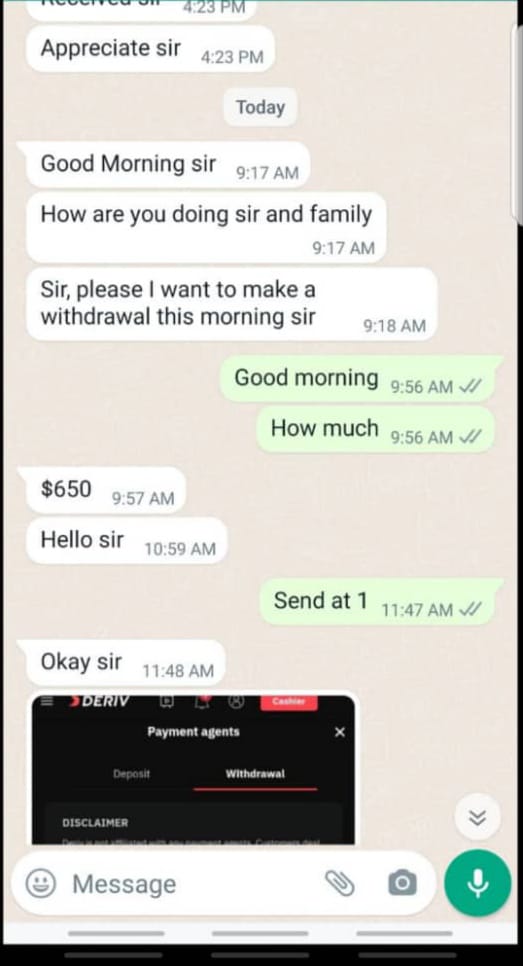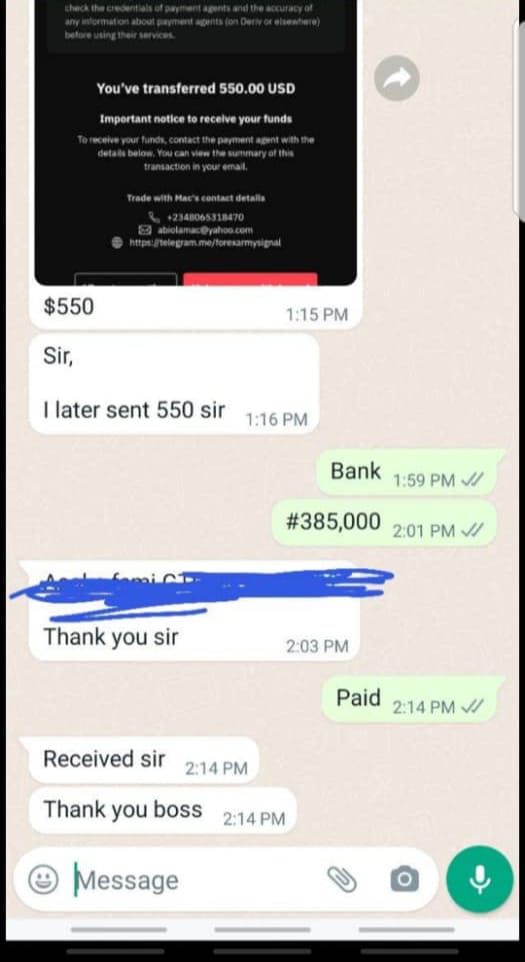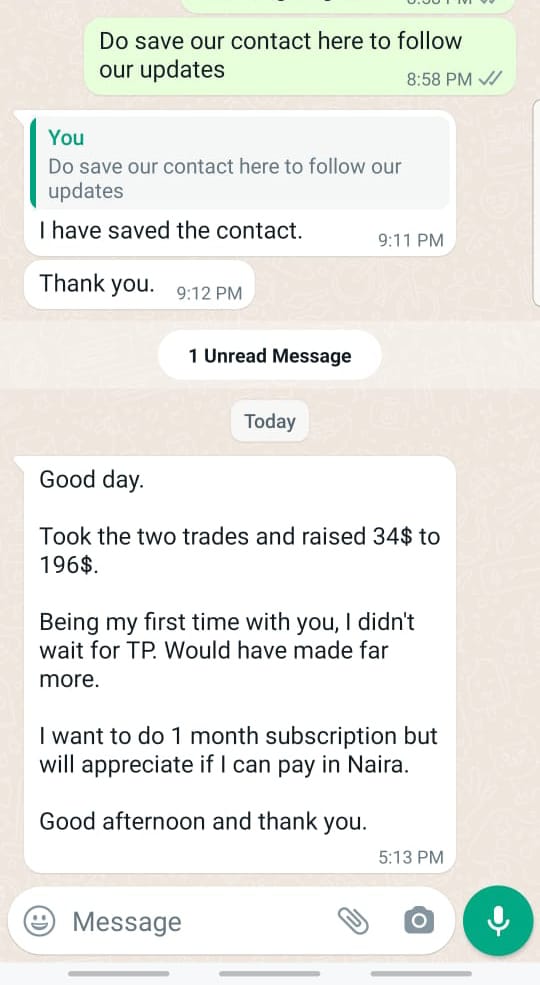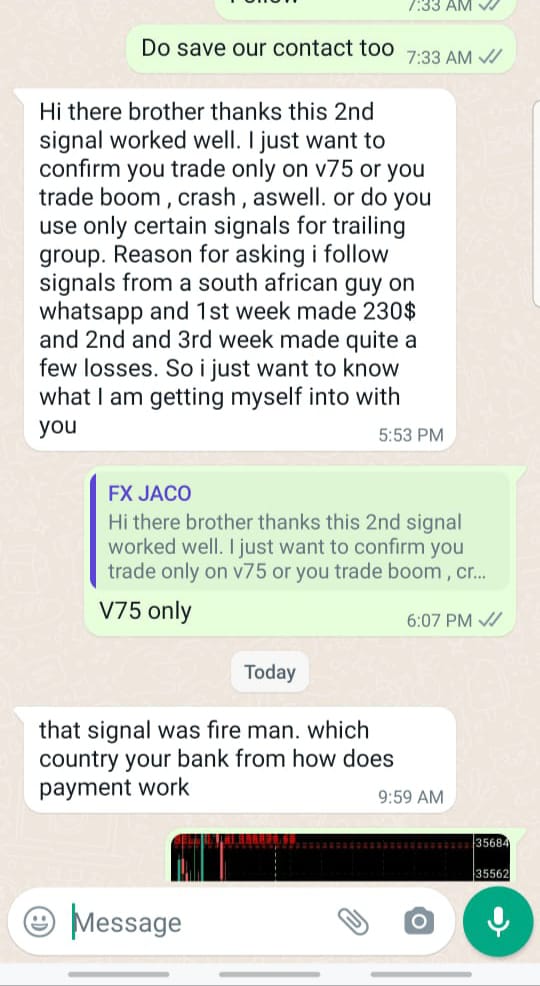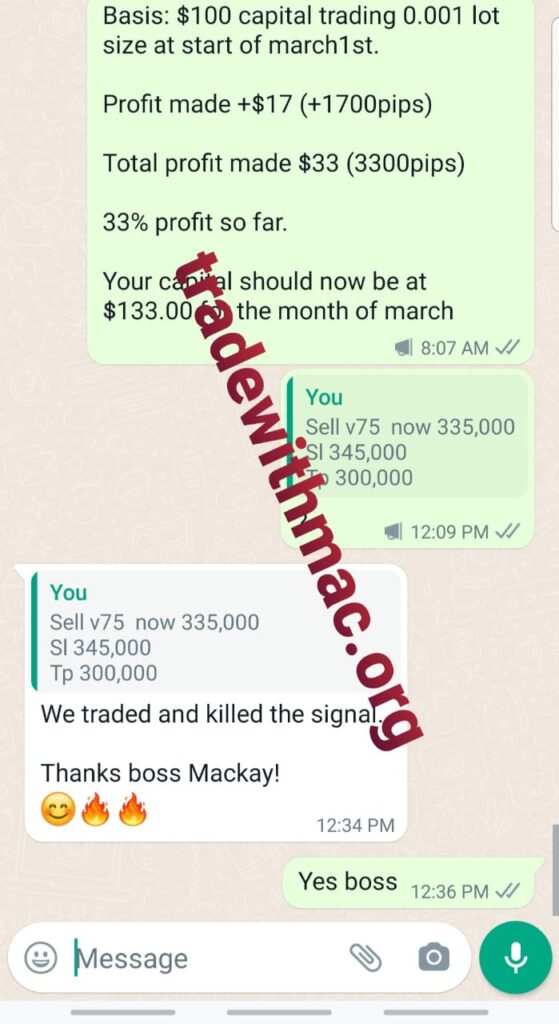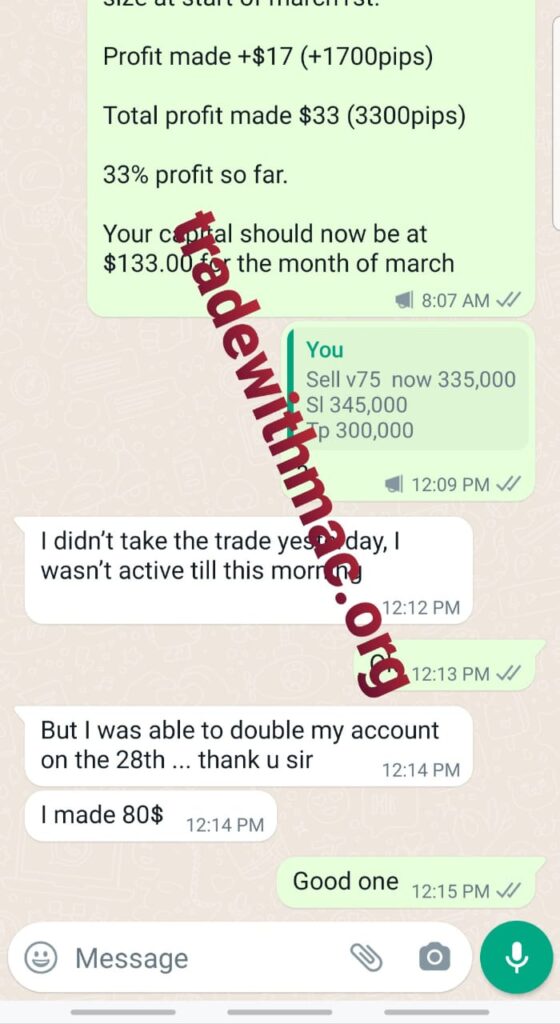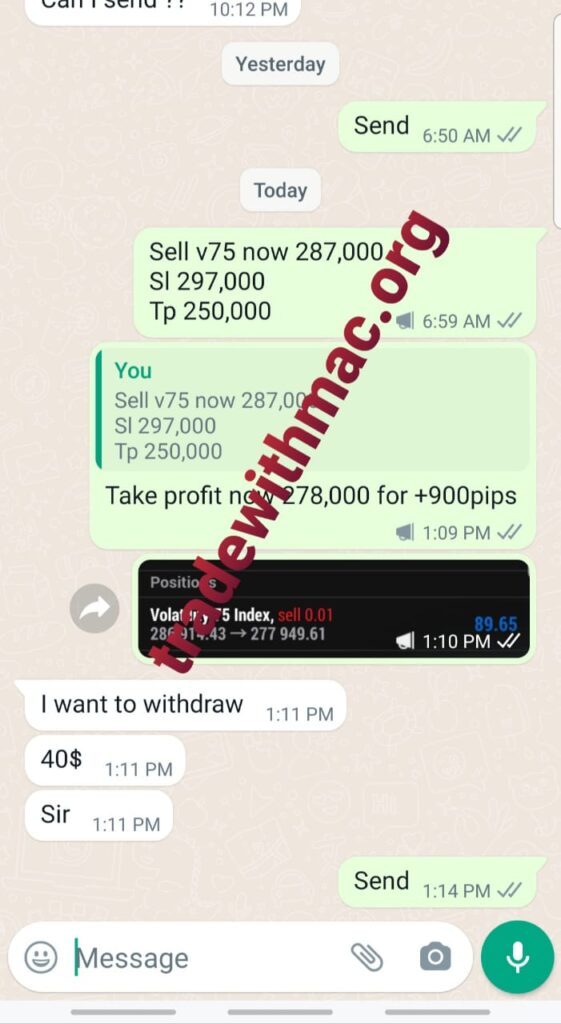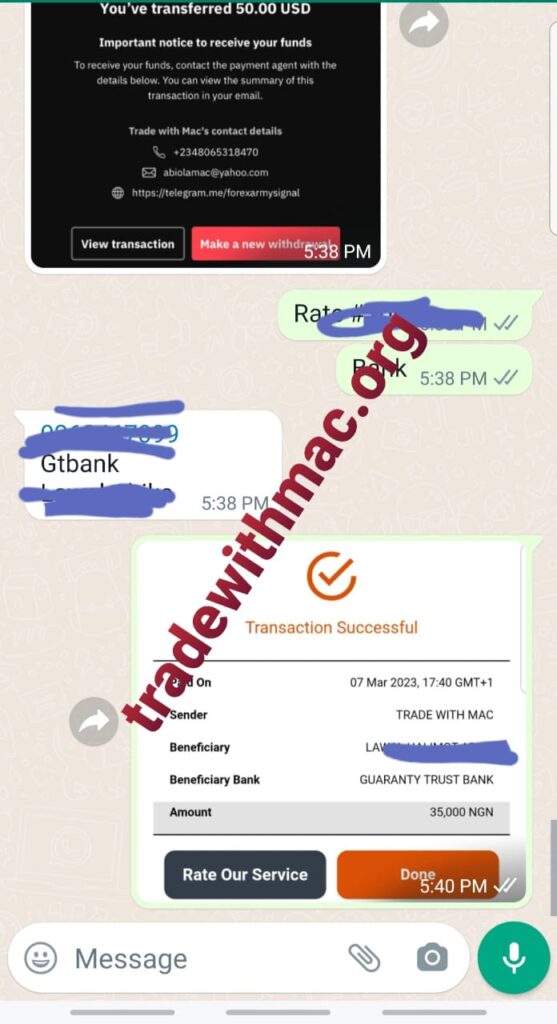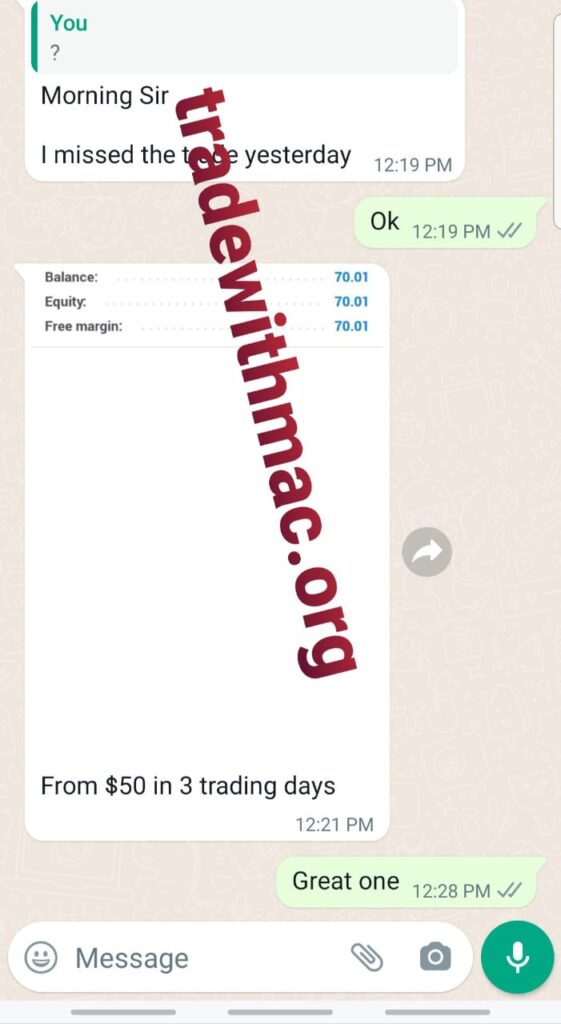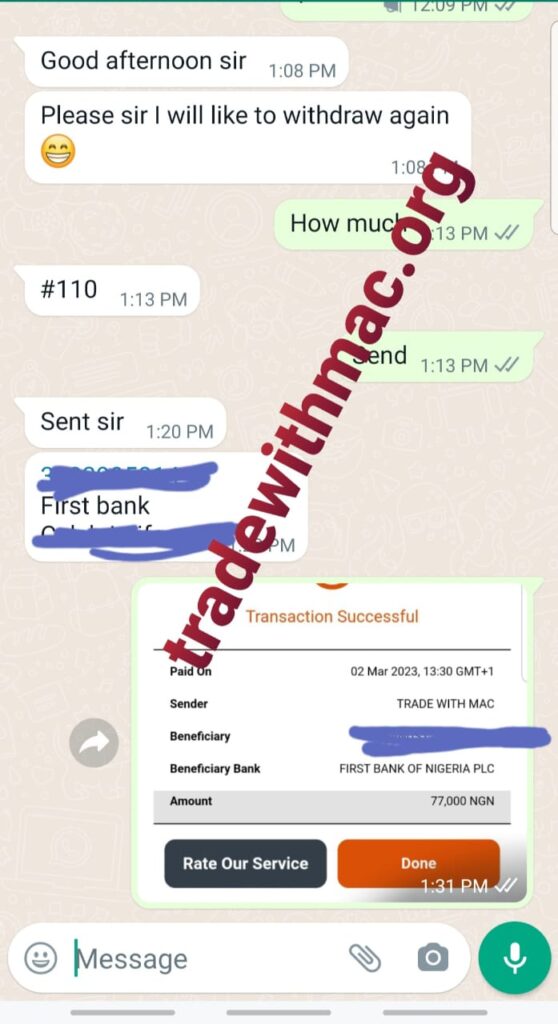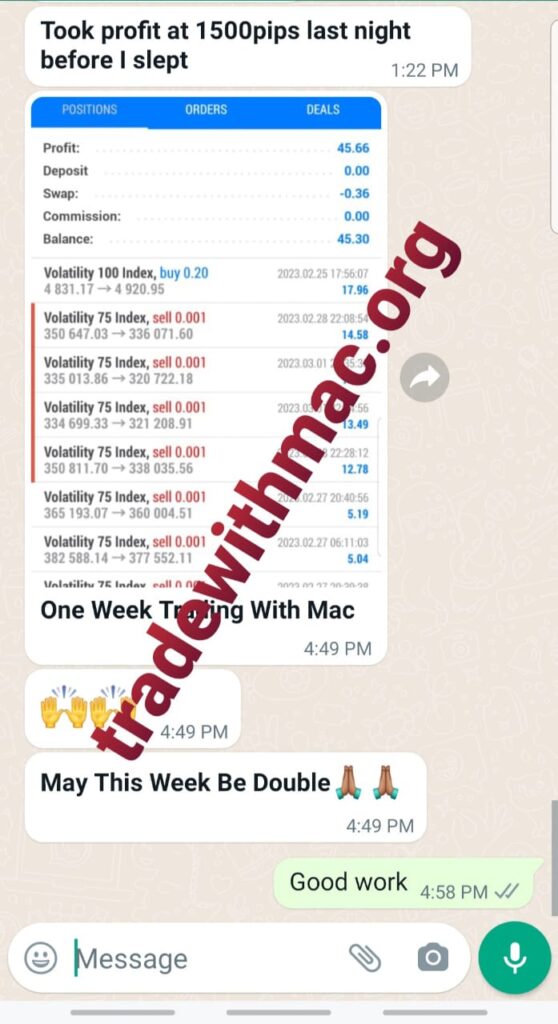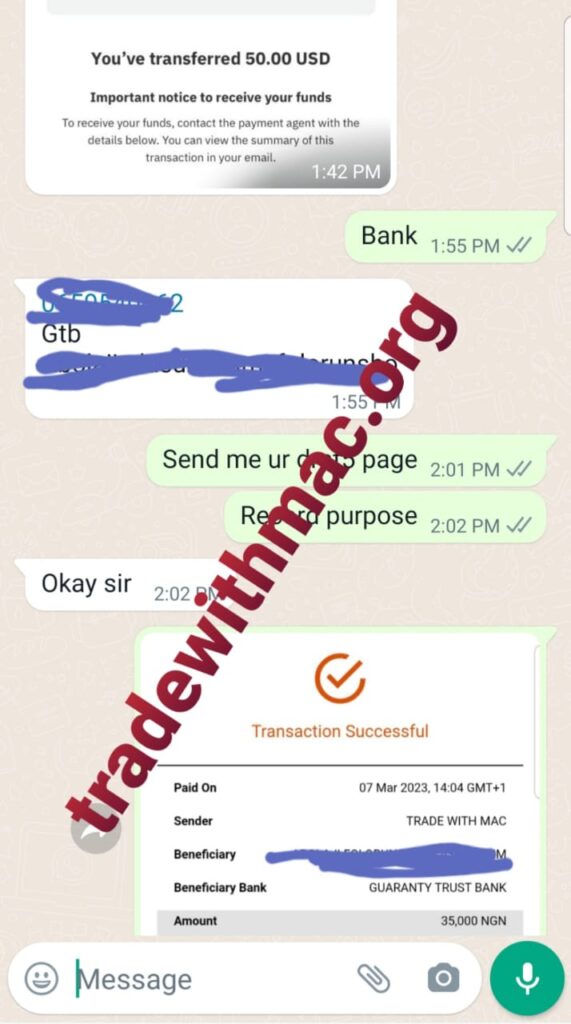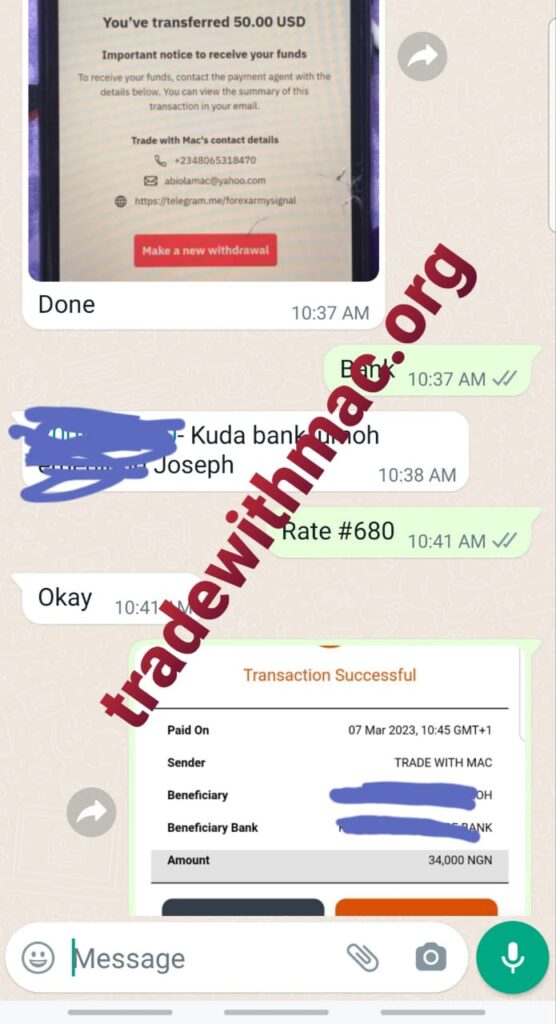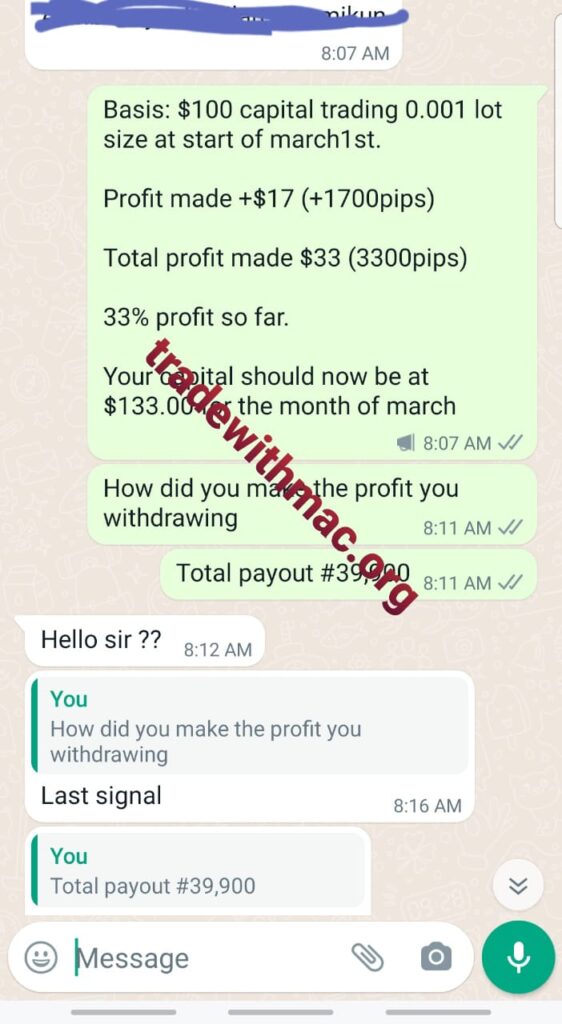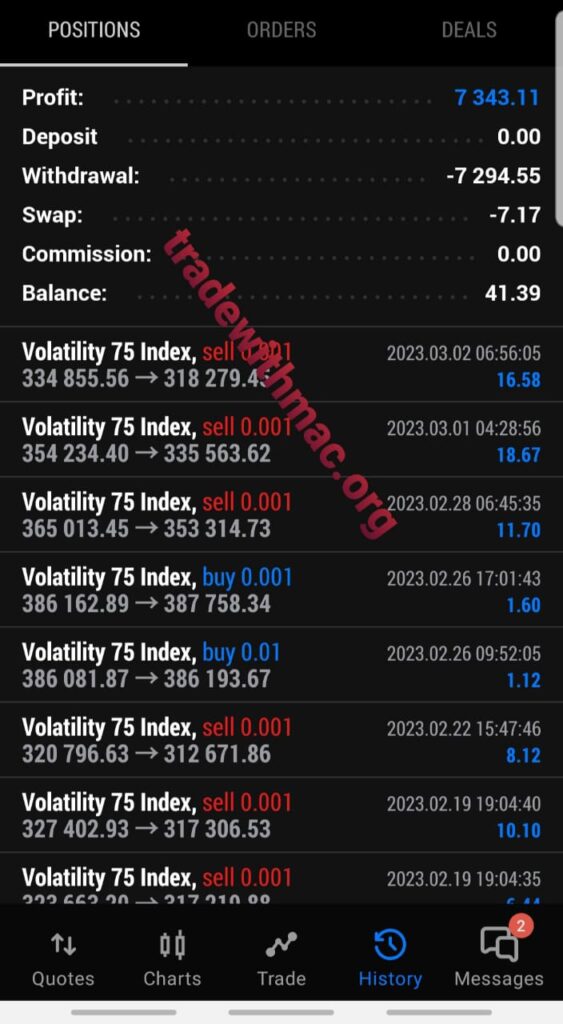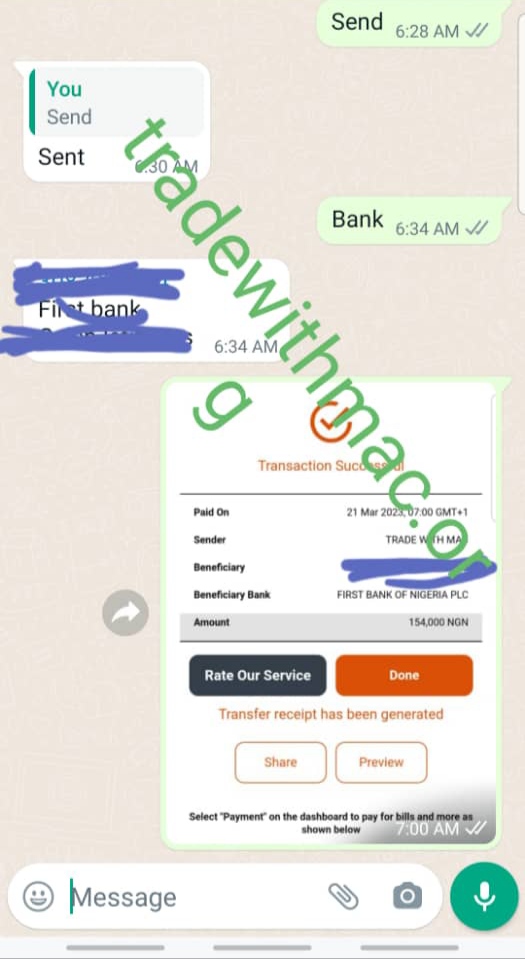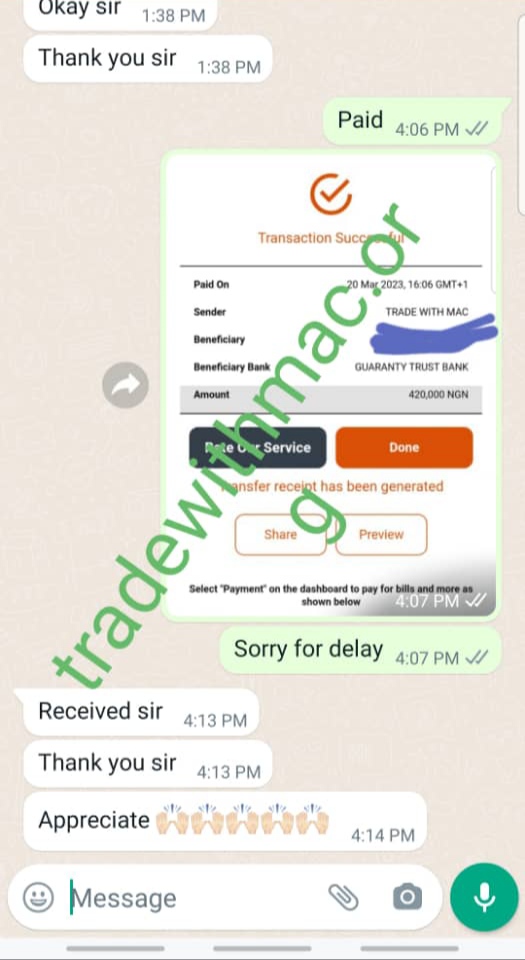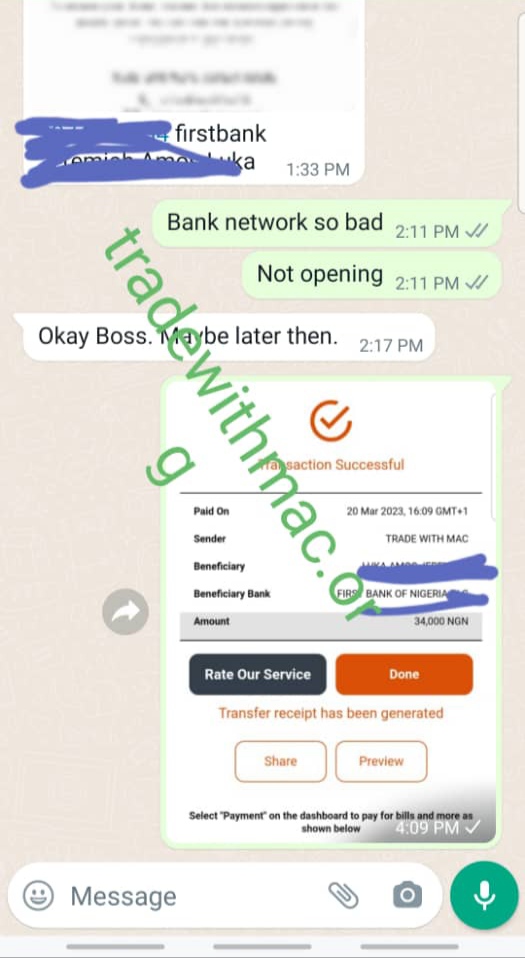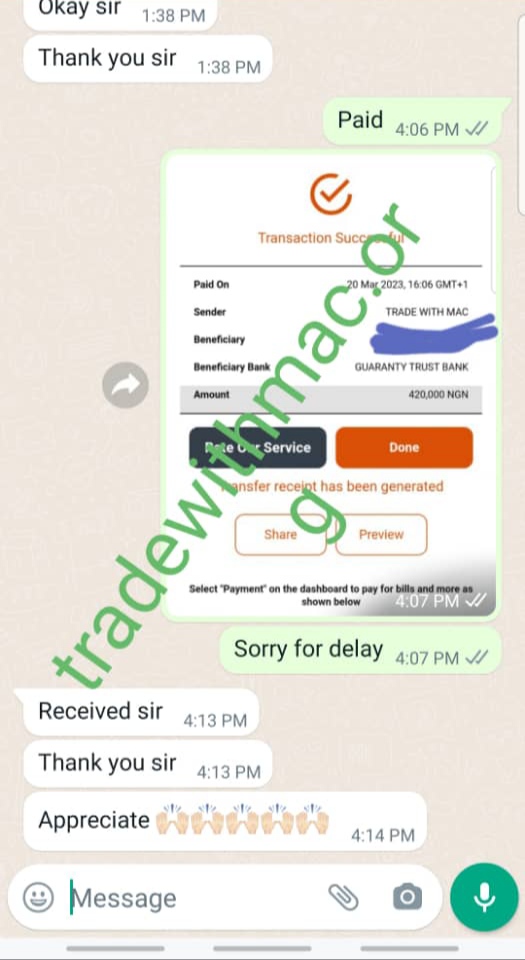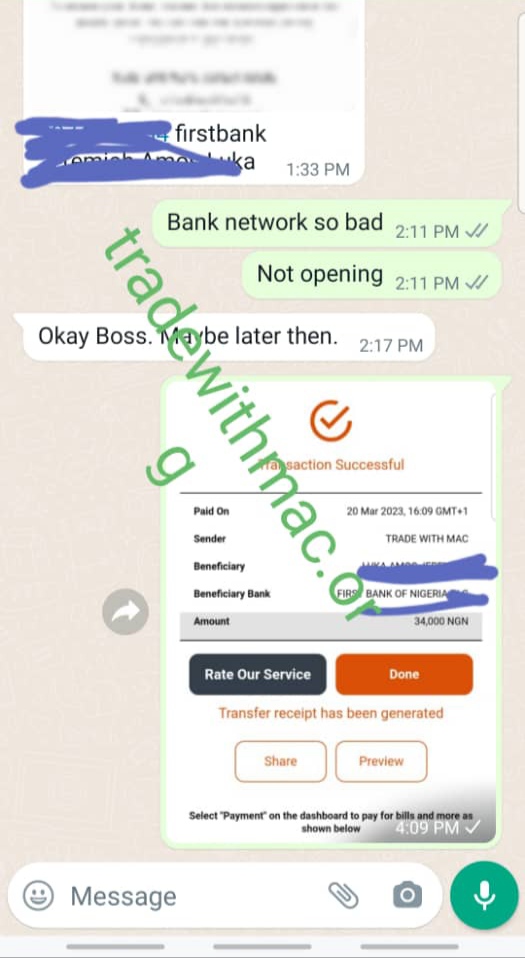 {"pagination":"false","pagination_type":"bullets","speed":"300","autoplay":"true","autoplay_speed":"3000","auto_stop":"false","loop":"true"}
Forex, Crypto, Options, and Binary Options have both large potential rewards and large potential risks. Therefore, before investing or trading any of the assets, ensure you are aware of and willing to accept the accompanying risks. Do not trade money you cannot afford to lose.
This website and its owner(s) are not in any way liable for any incurred loss, whether caused by the information provided on this website or otherwise. The use of this website, including the content and information provided, is the user's sole liability.
All Rights Reserved. None of the content of this website can be published elsewhere by any means without the prior consent of the owner(s). Please, check our terms & conditions and privacy policy before continuing to use this website.