Forex Trading for Beginners & Professionals
Do you want to start Forex trading but do not know how or where to begin? Or have you been consistently losing money to the Forex market in your trades? Then a comprehensive one-on-one Forex trading course is what you need.
Trade With Mac is The Way to Go!
The dynamism and ever-changing properties of the Forex Market place make it even more interesting to study. Therefore, the best way to begin your trading journey is by enrolling in professional training that exposes you to the best approach to Technical Analysis, Fundamental Analysis, Trade Execution, Capital and Risk Management, etc.
Since 2014, we have consistently trained newbies into professional traders. Here at Trade With Mac, we explore a unique training approach: we do not only teach the basics, but we delve as deep as possible, ensuring you get the true value of the training fee. In addition, our lifetime mentorship program for all students helps us monitor and make sure you are on the right path to becoming a consistently profitable trader.
Mr. Abiola Macaulay is the lead trader and Forex tutor at Trade With Mac. Coach Abiola is a professional Forex and Cryptocurrency trader and mentor with 15+ years of trading experience. He is highly proficient in fundamental and technical analysis and provides trading signals from trades that he takes on his own personal trading account.
Coach Abiola strongly believes that one must perfectly understand the market forces to achieve consistent trading success; he uses his experience alongside sound judgment to identify excellent trading opportunities, ensuring his students have only two options – to record profit and to record even more profits in their trades.
Join Trade With Mac Forex Trading Training Program For…
Welcome To The First Step Towards Financial Freedom
New to Forex trading? Register in any of our training classes to begin your trading journey on the right foot.
Forex Video Course
Module-Based Video Course

1 month Post-Class Free Forex Signals
One-On-One Forex Class
Module-Based One-On-One Training

3 weeks Training Duration

1 Month Post-Class Free Mentoring

1 Month Post-Class Free Forex Signals
What Past Students Say About Trade With Mac
Don't take our word for it. See a few testimonials from our past students below…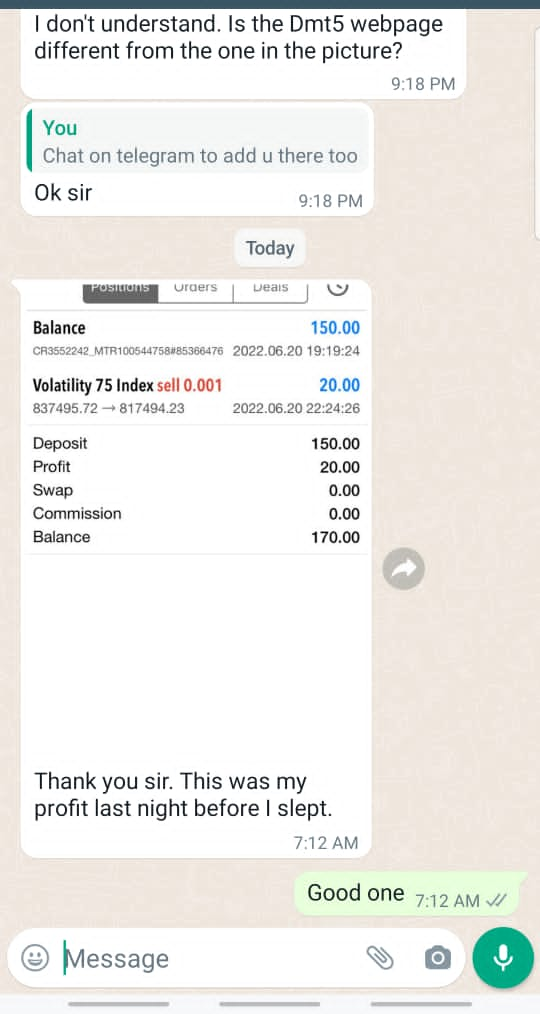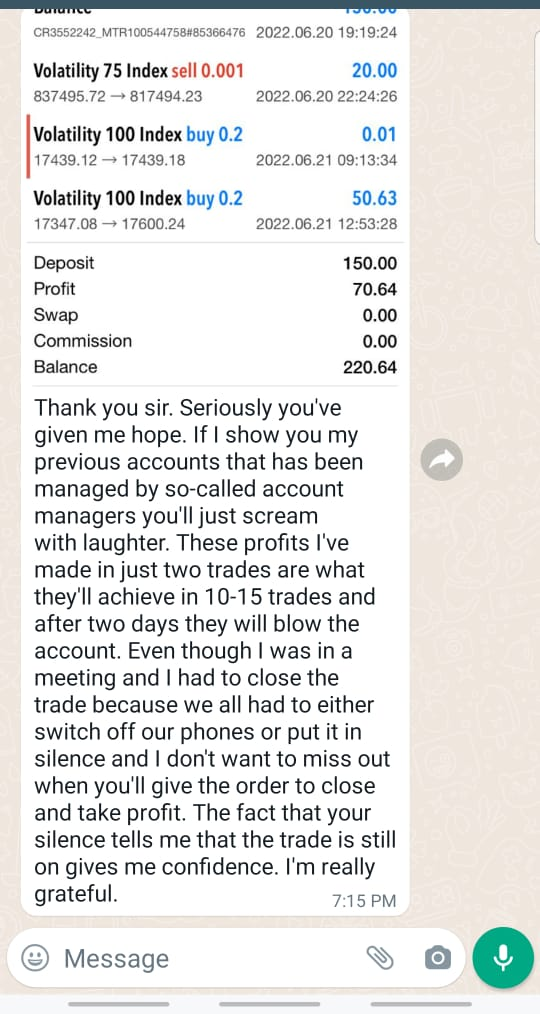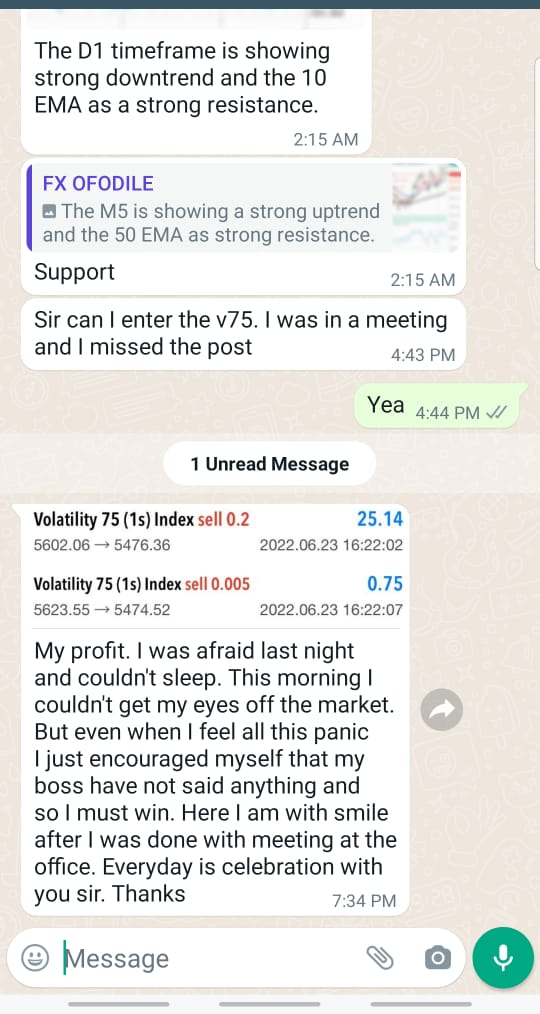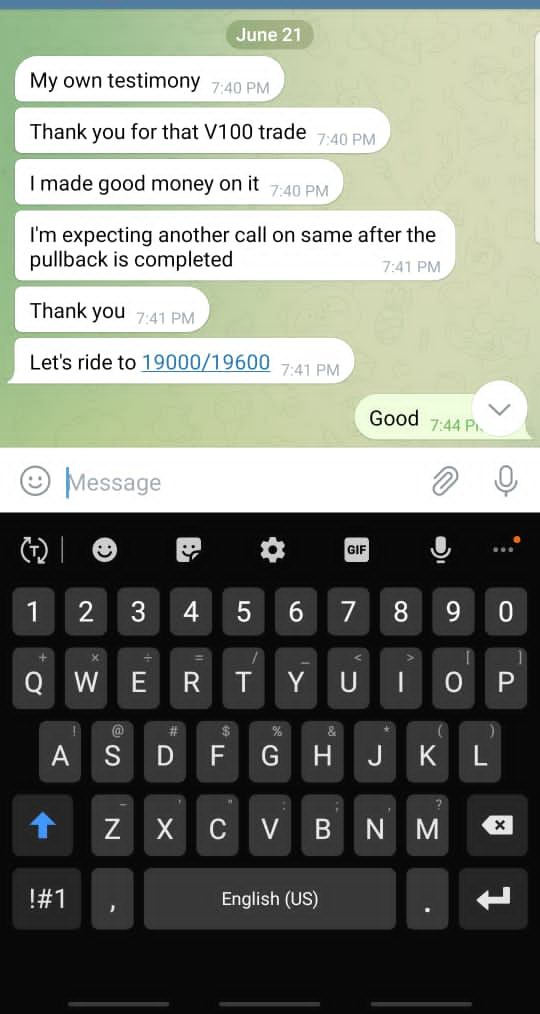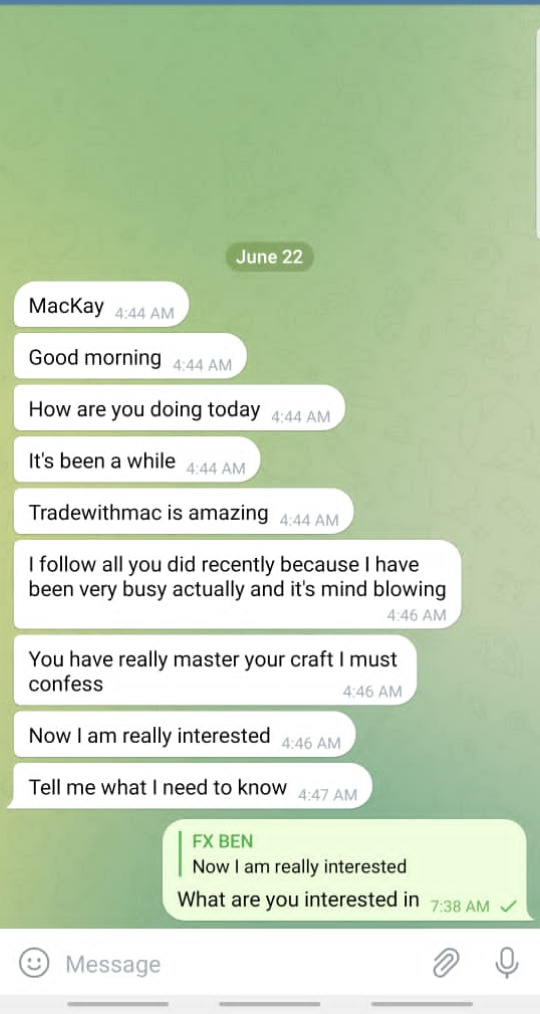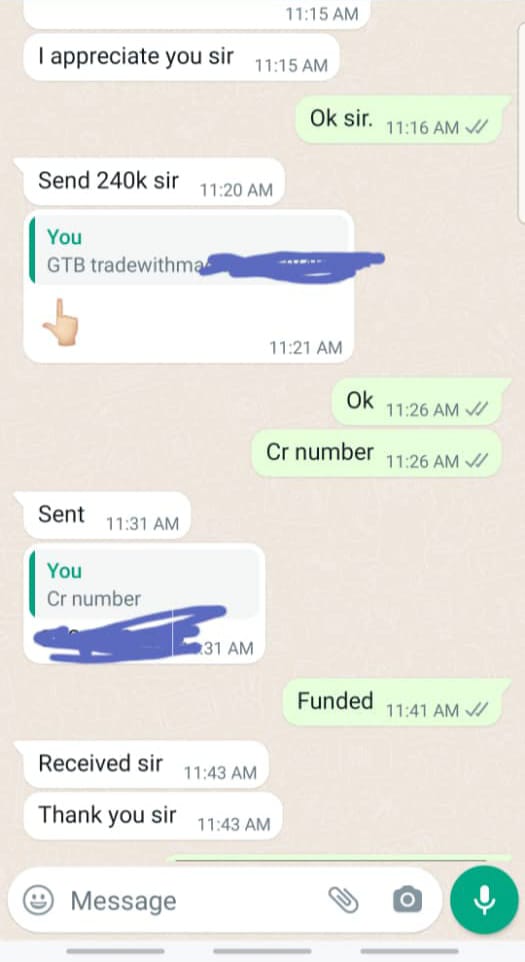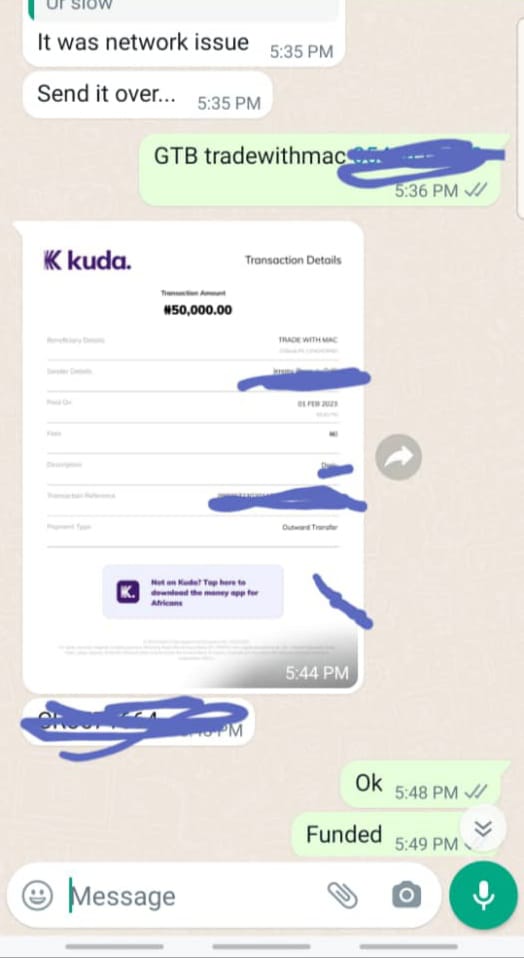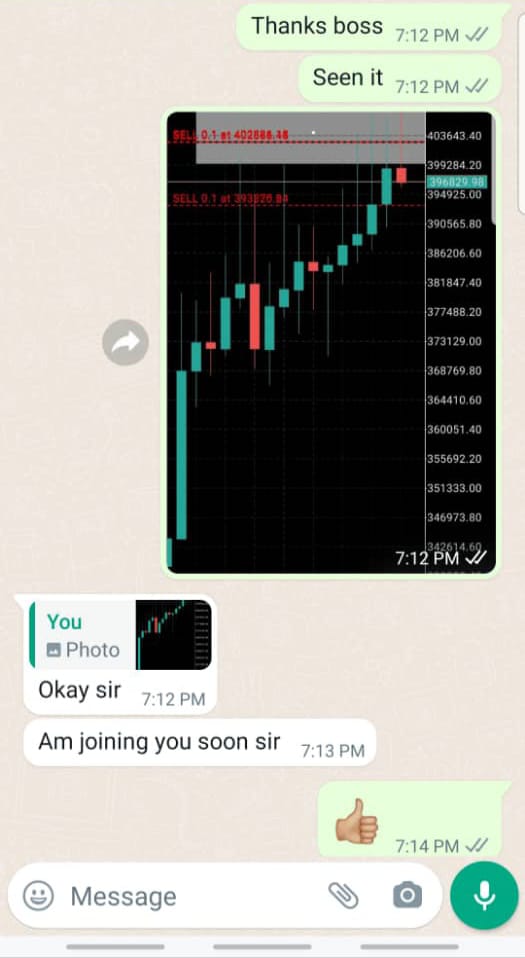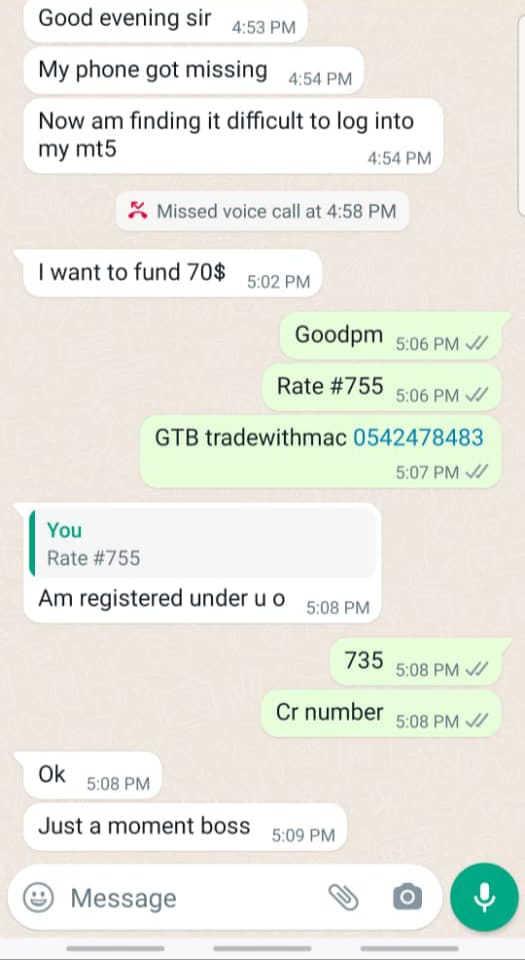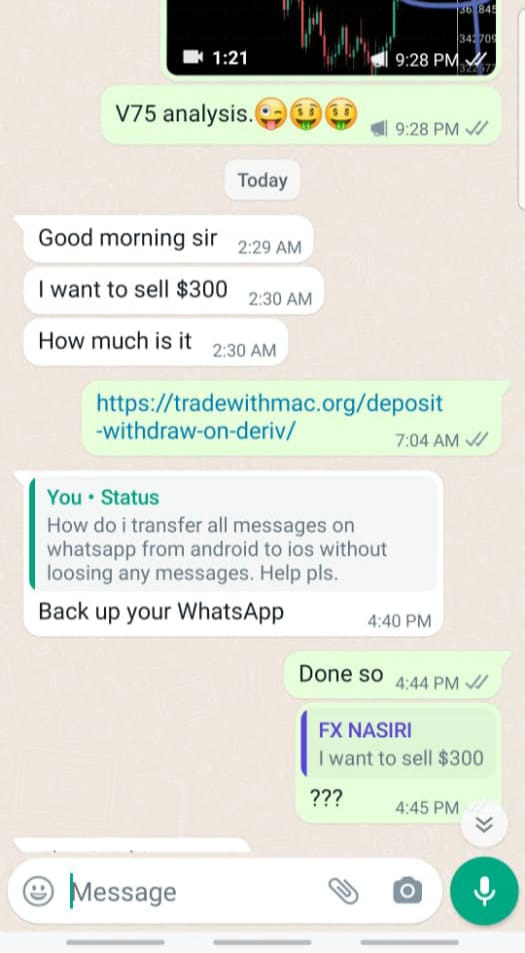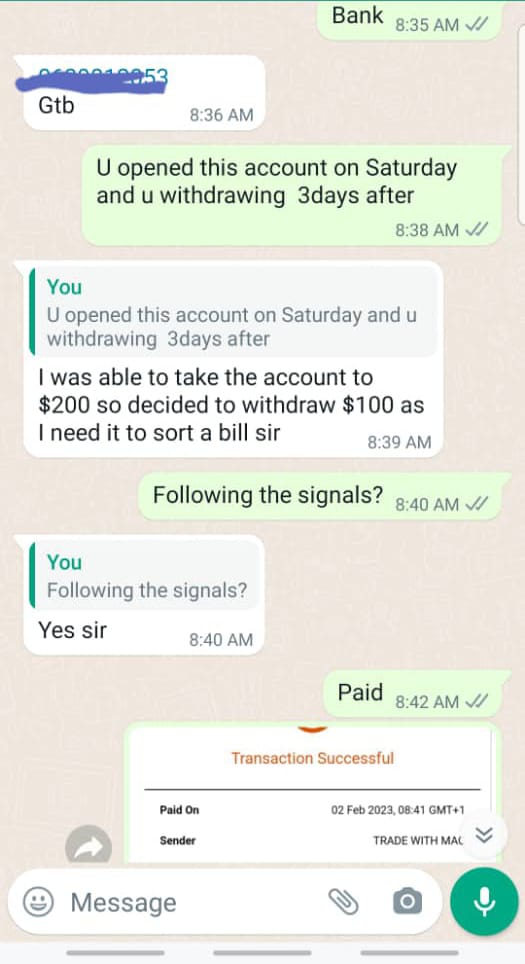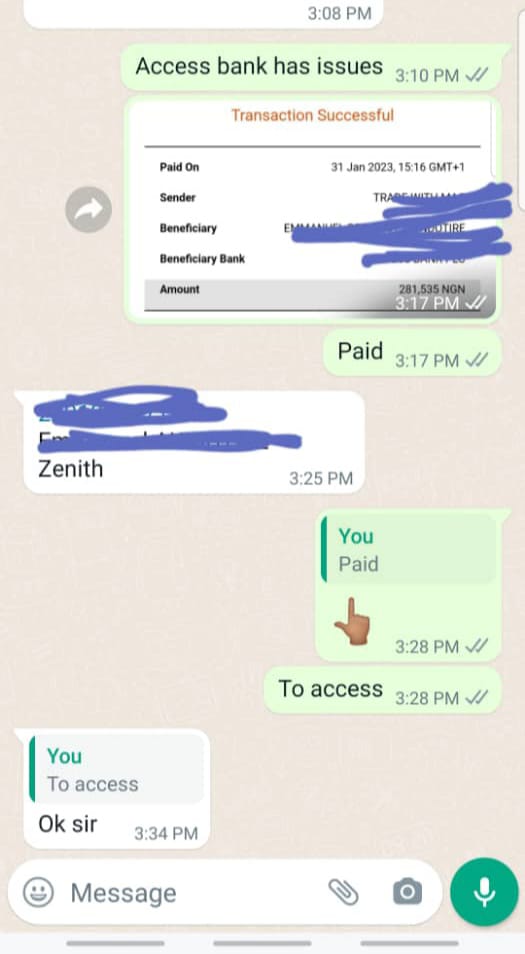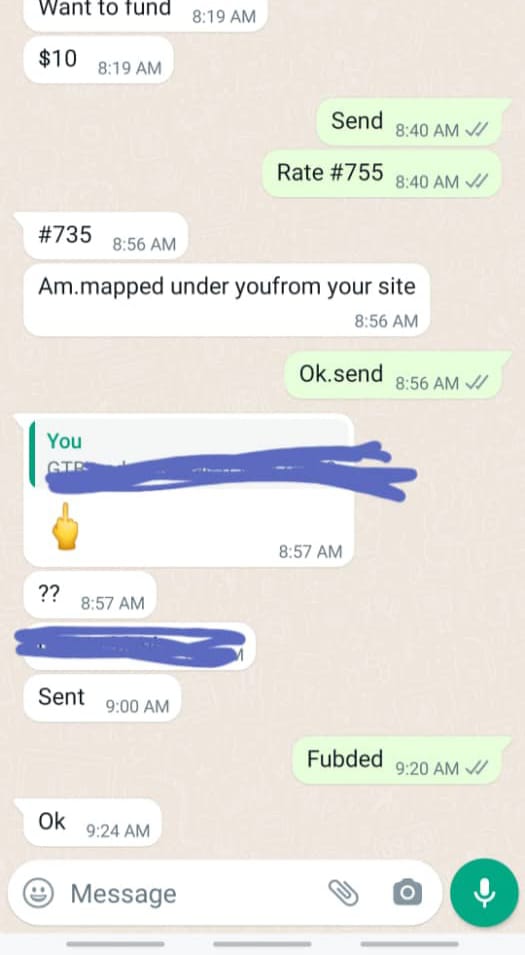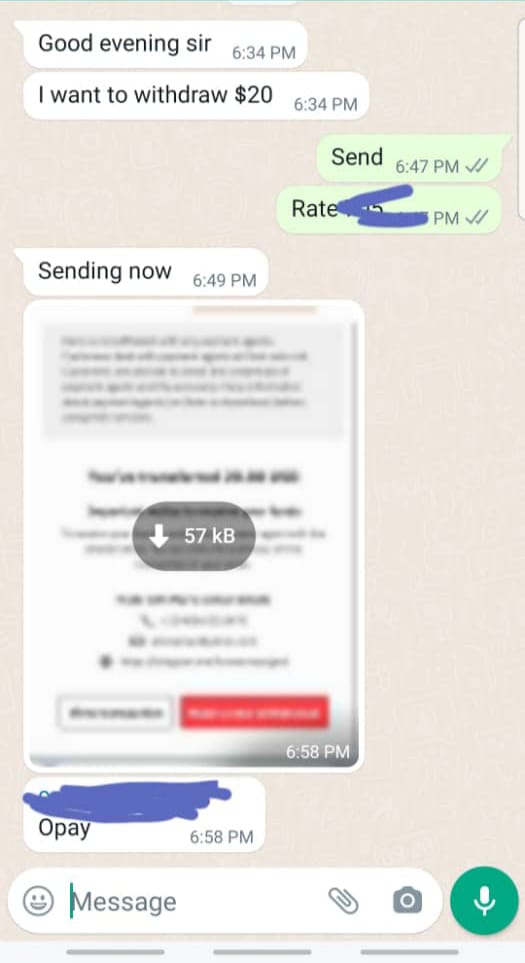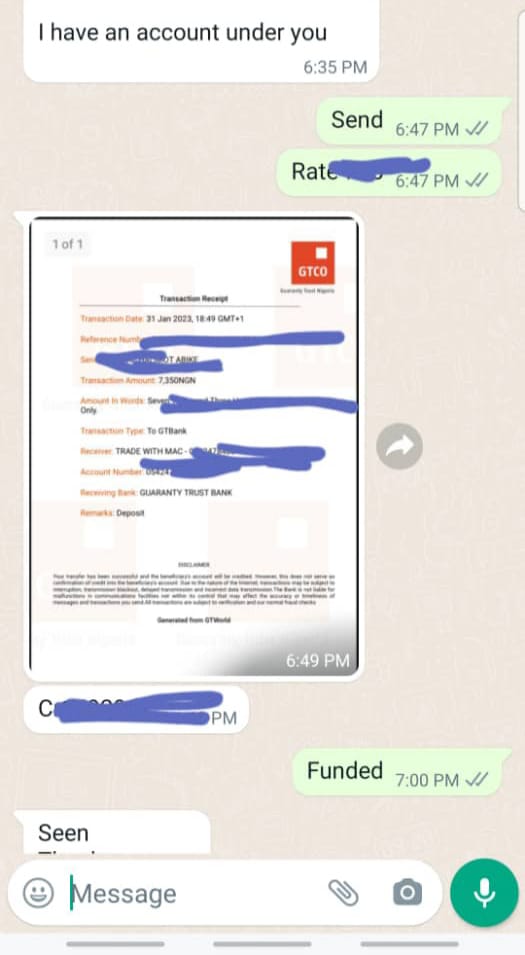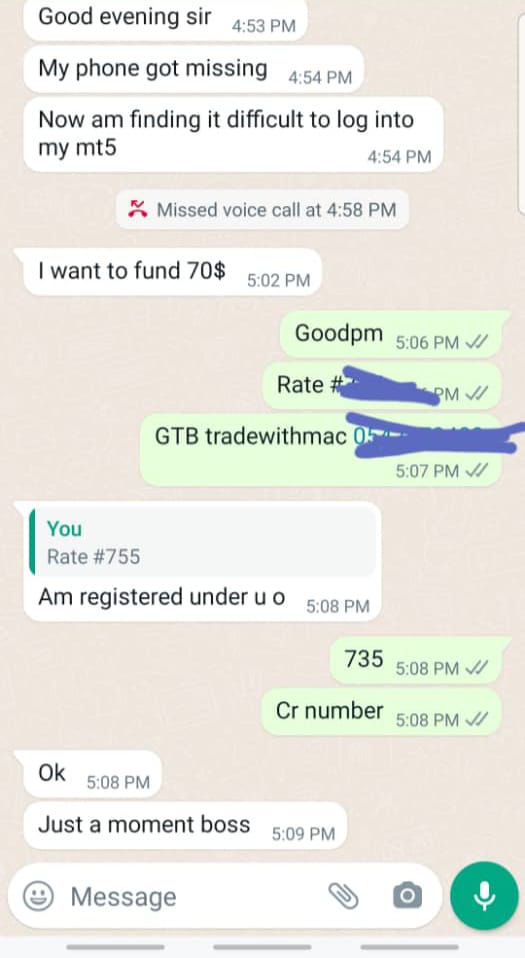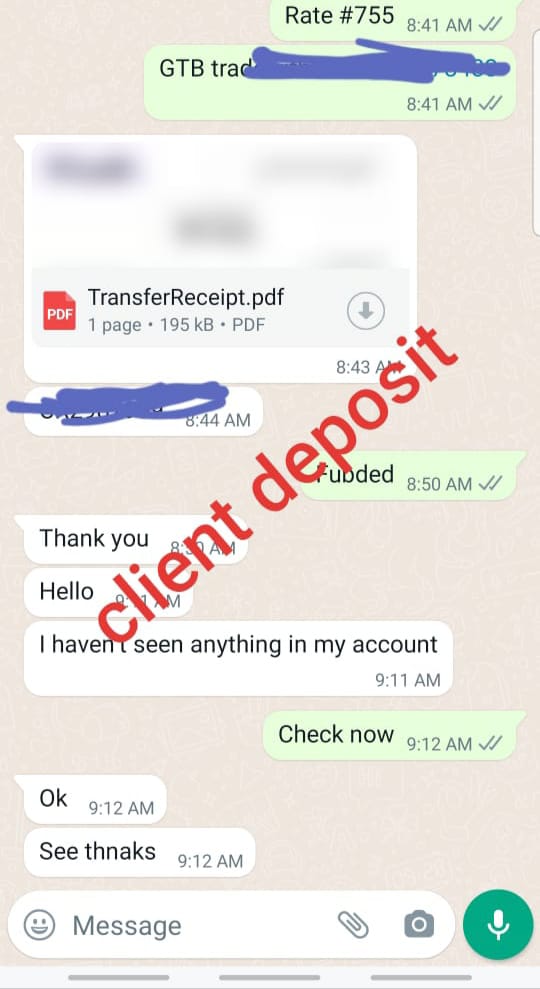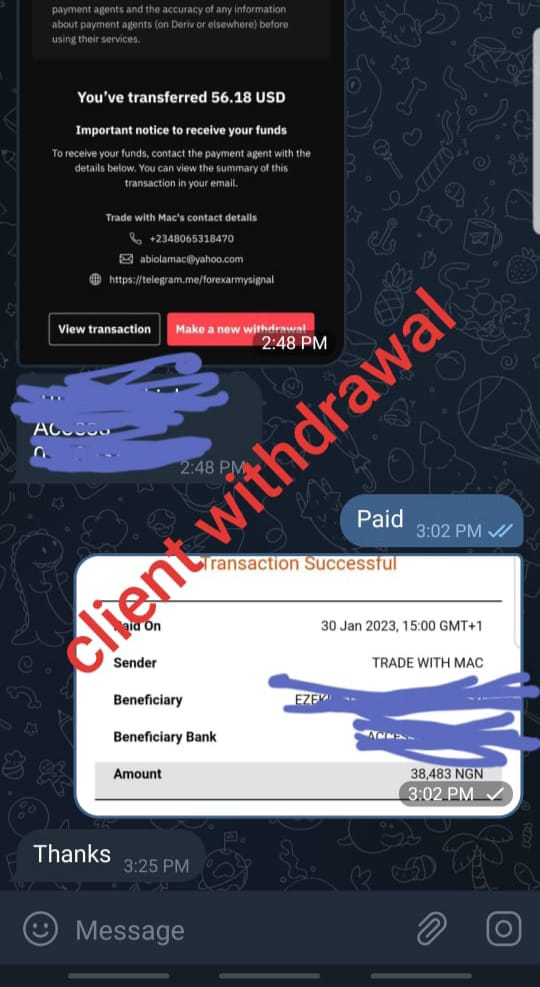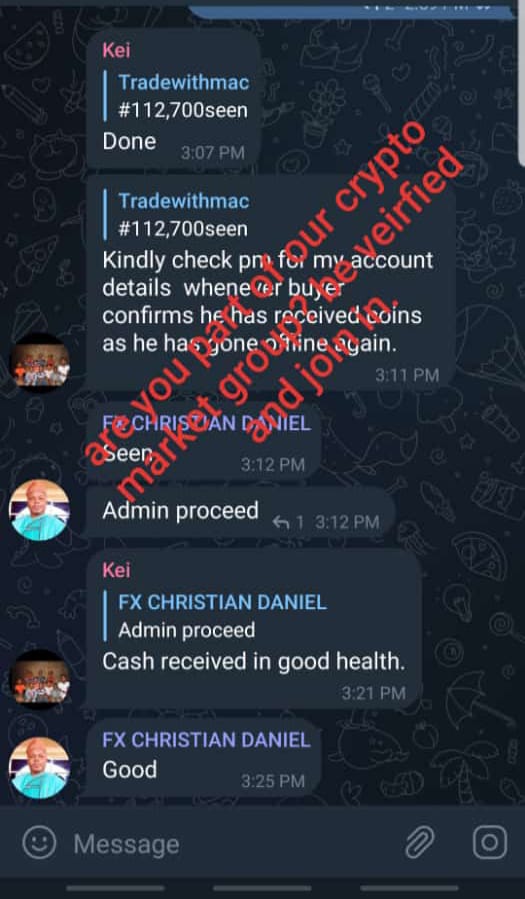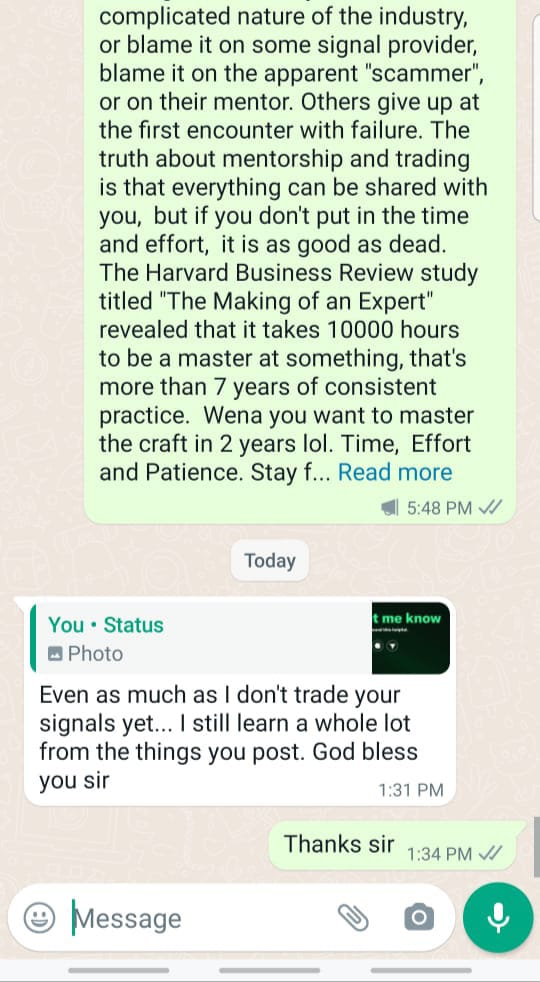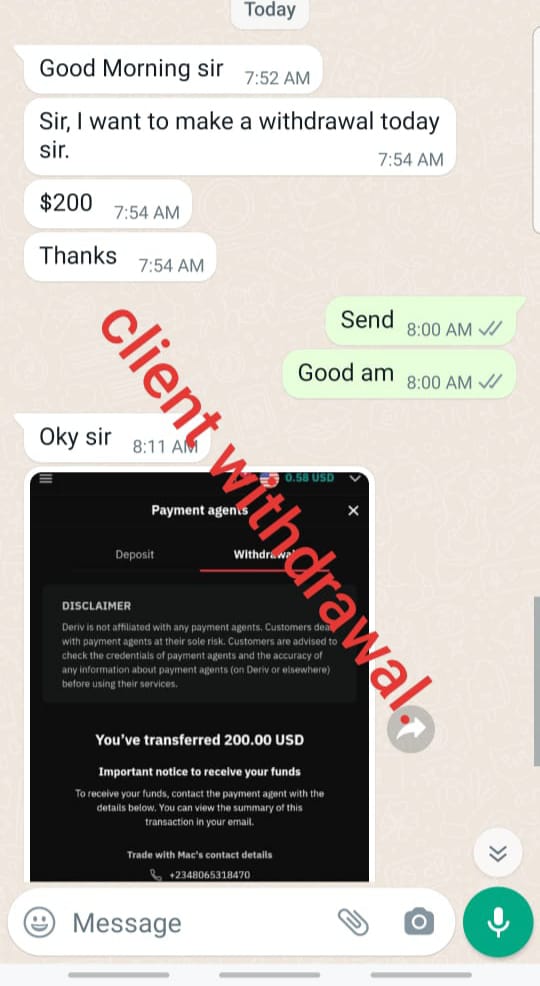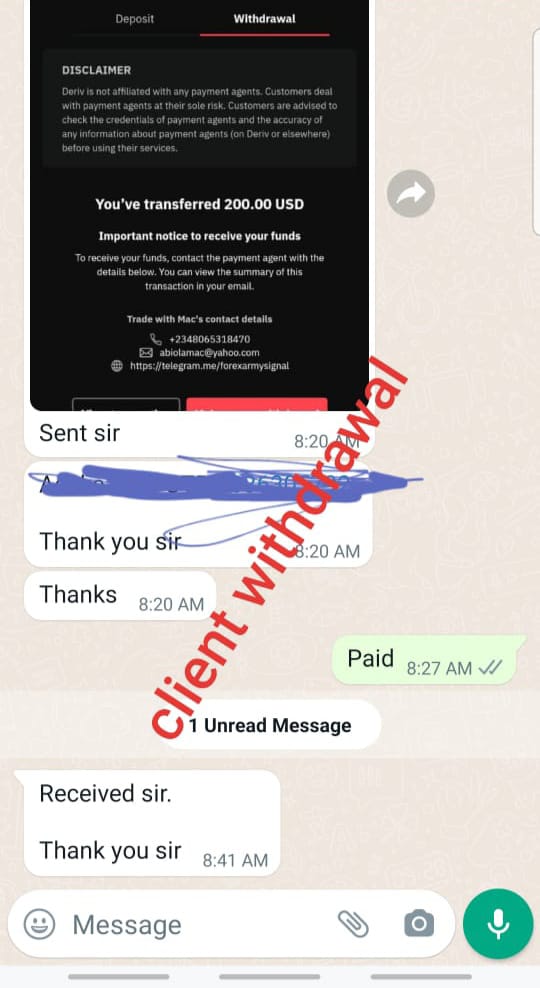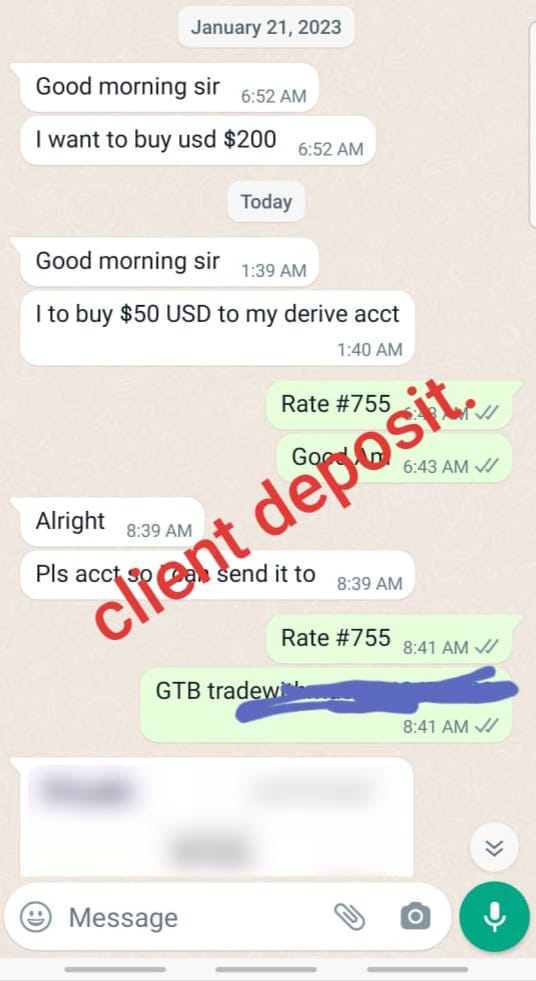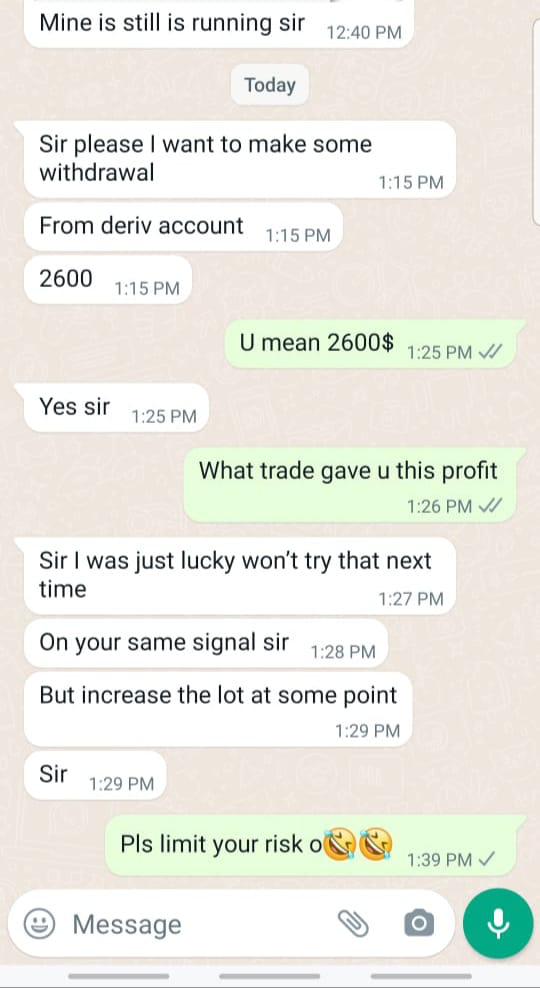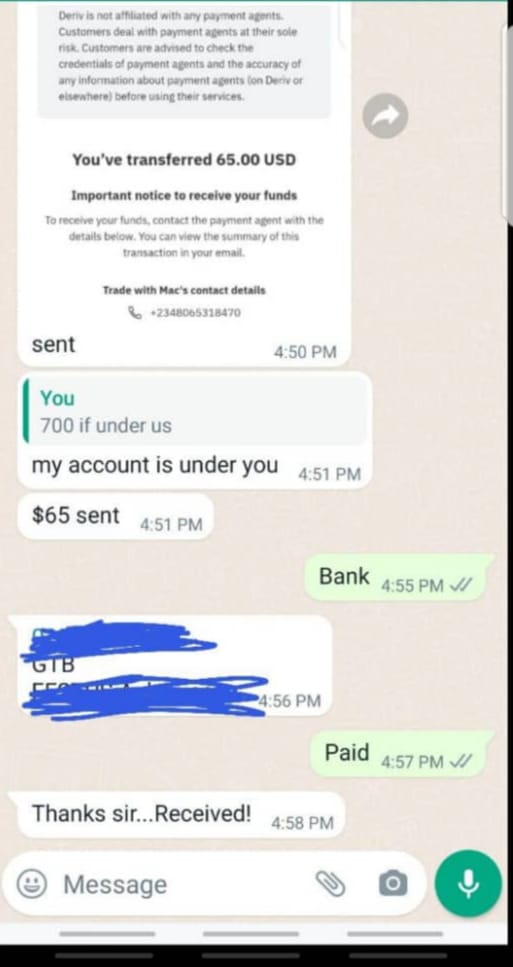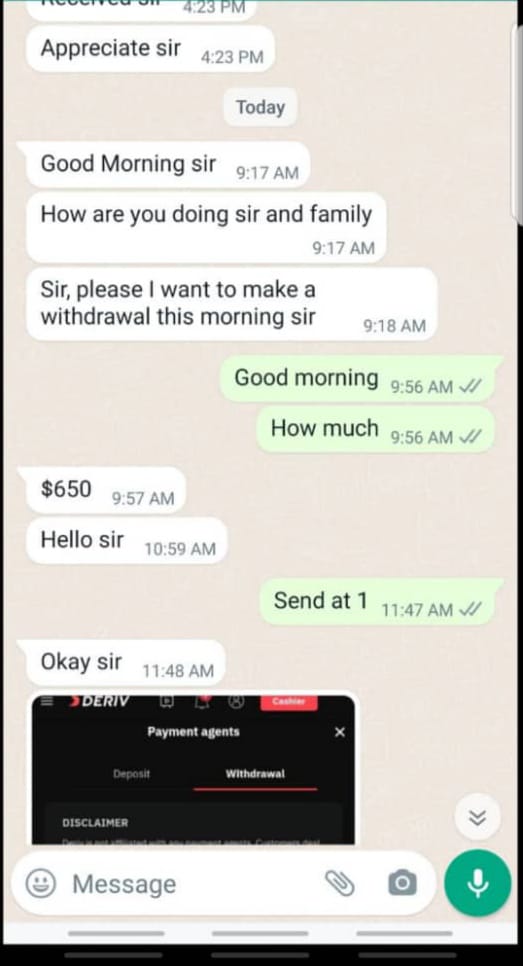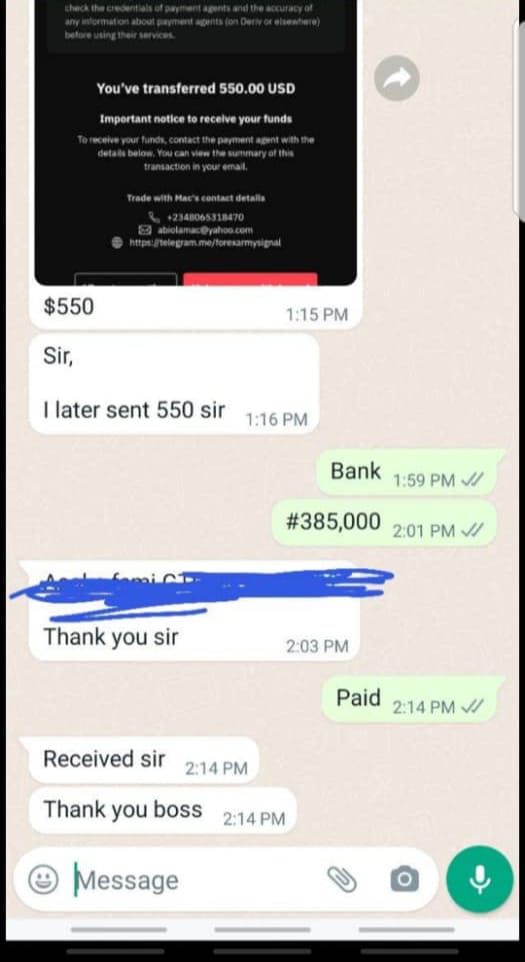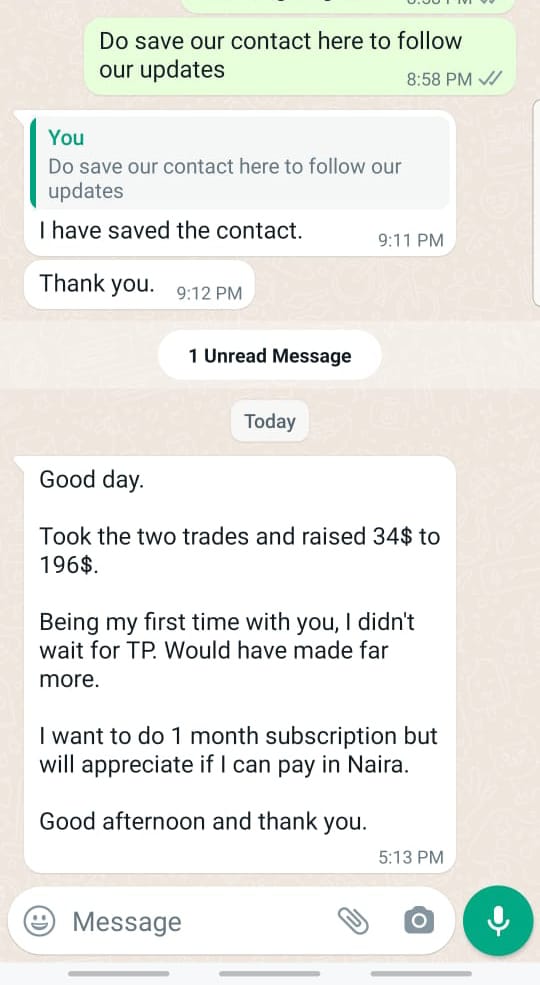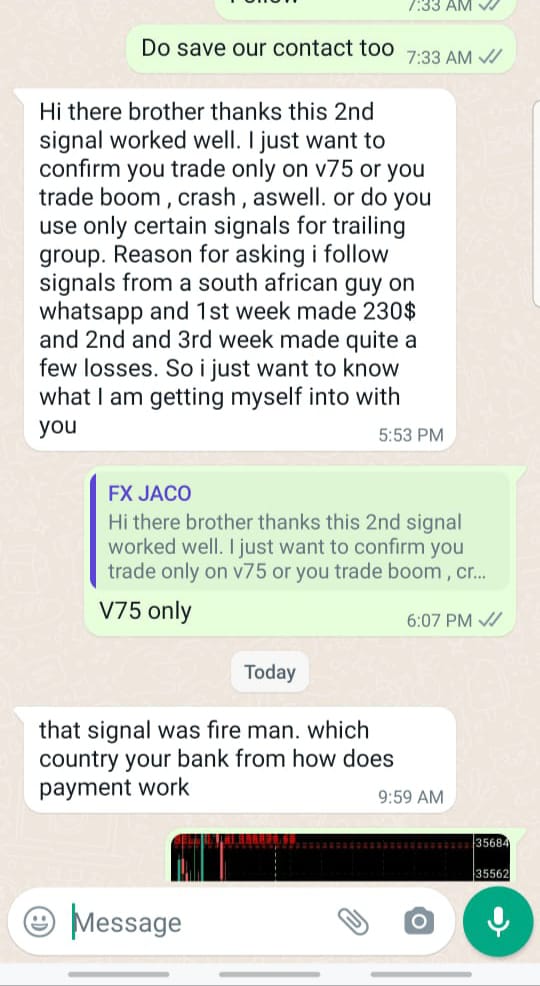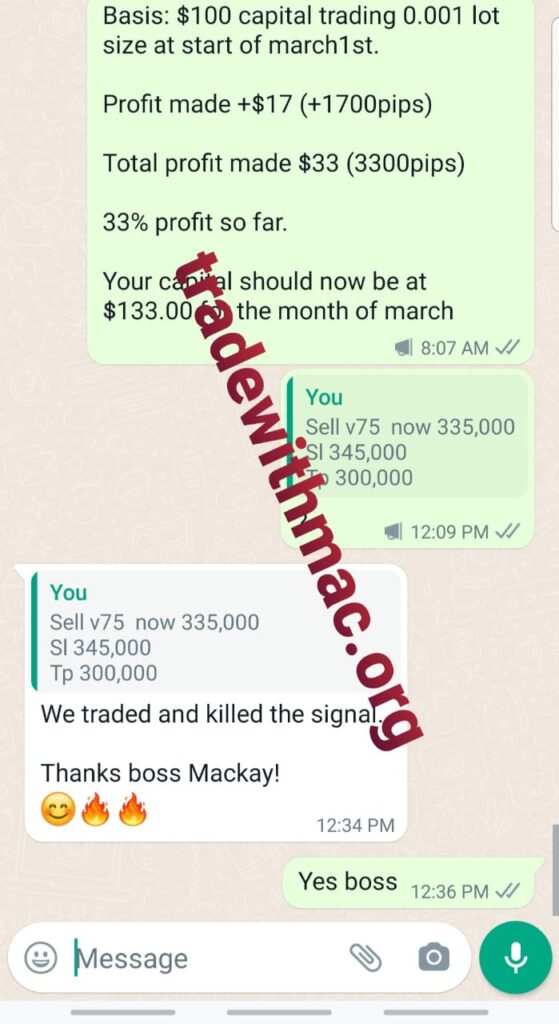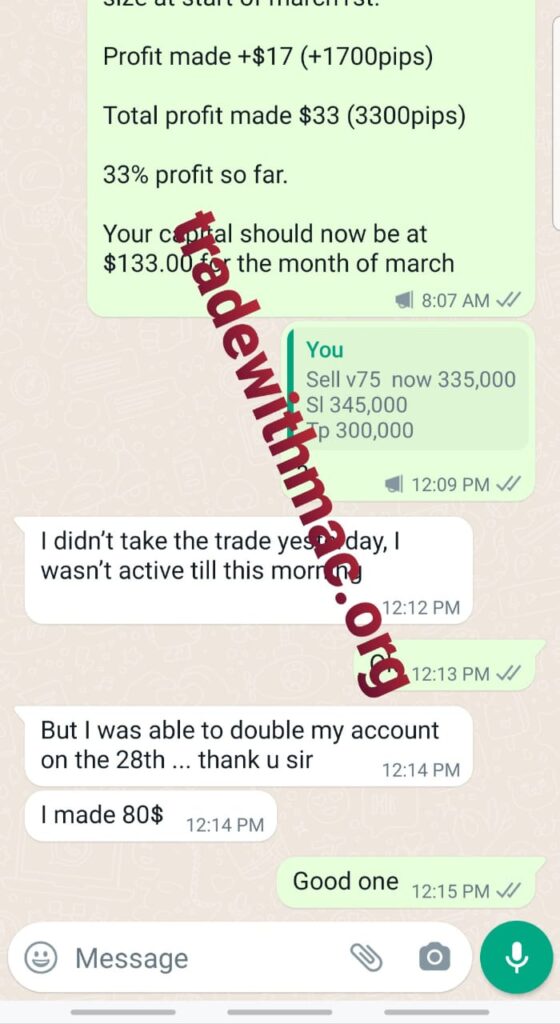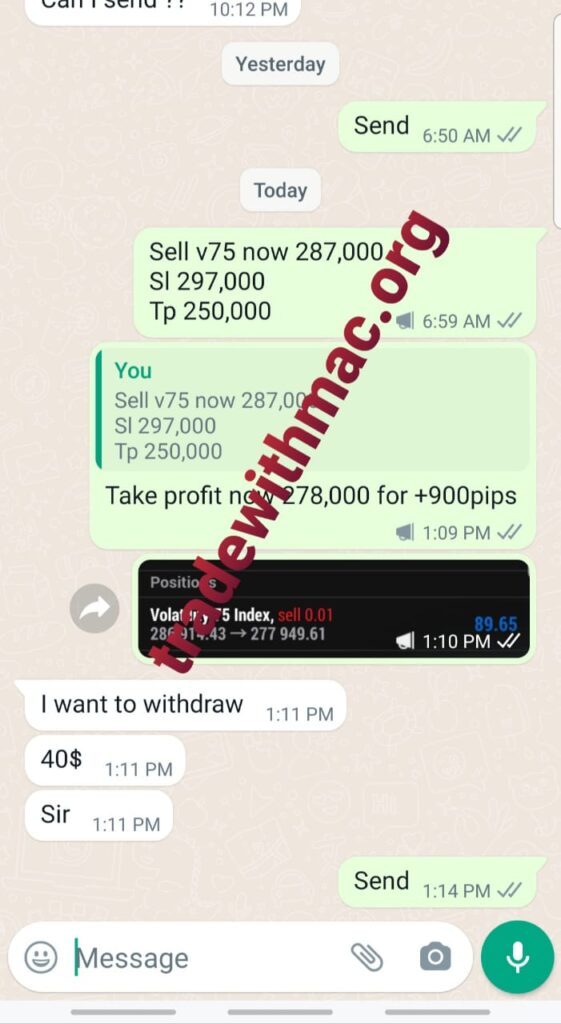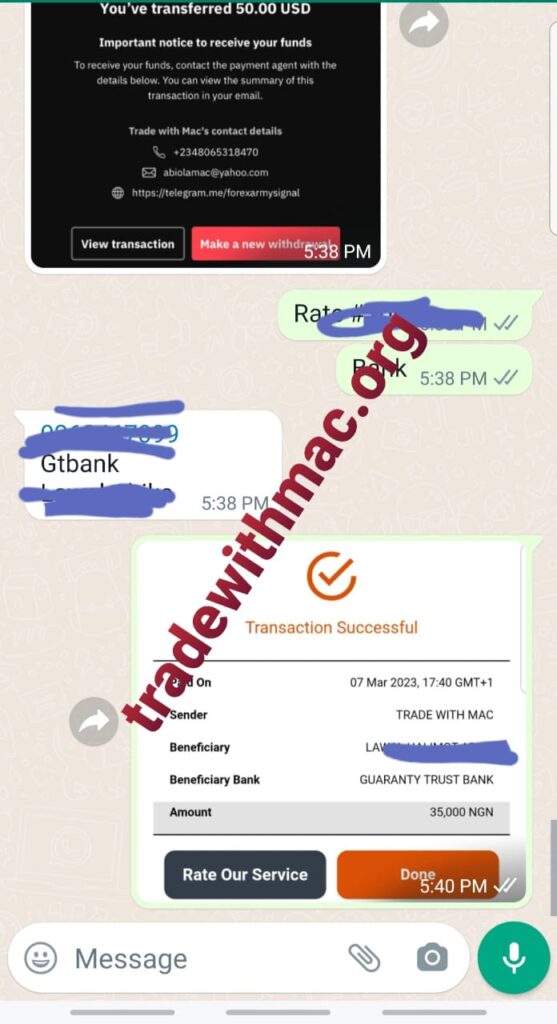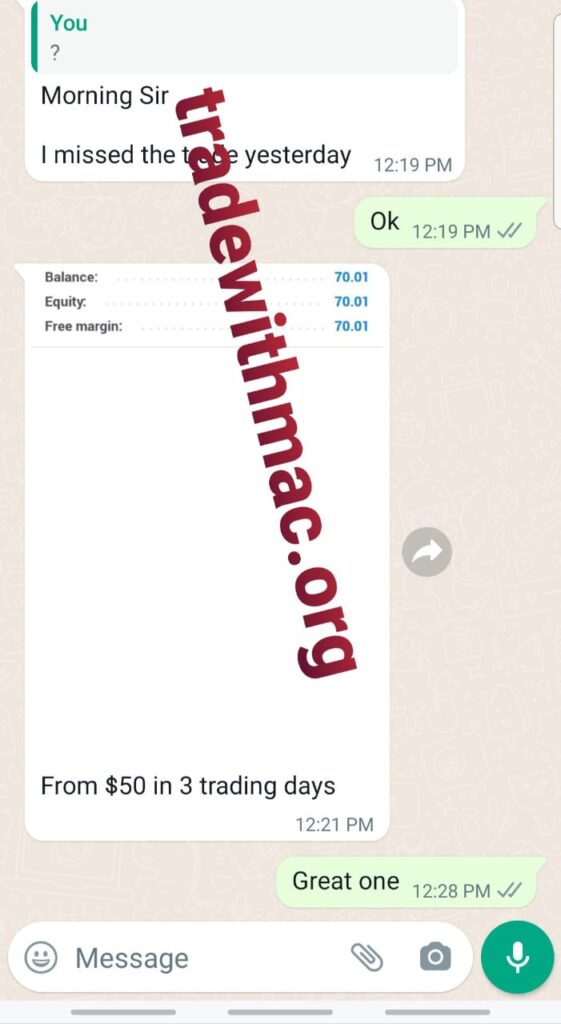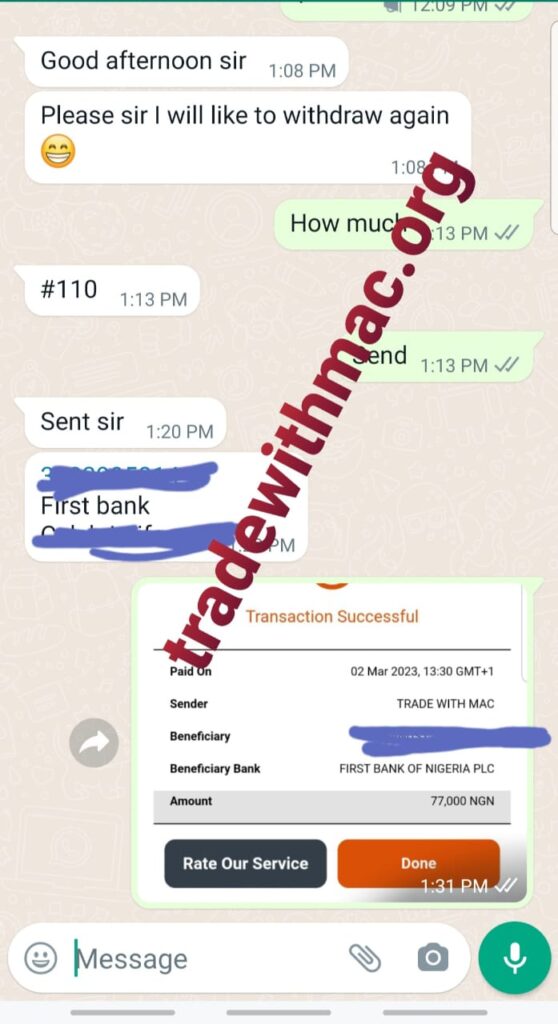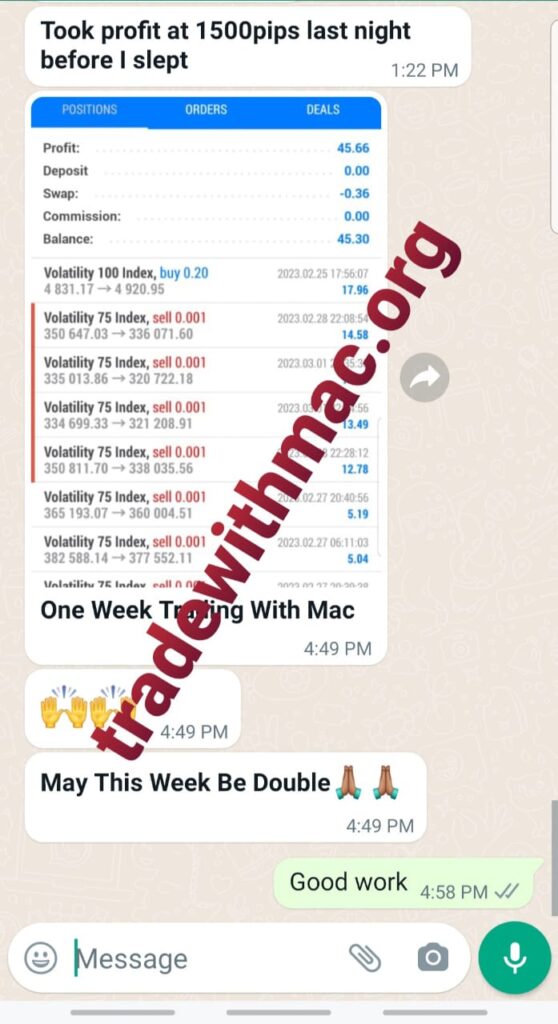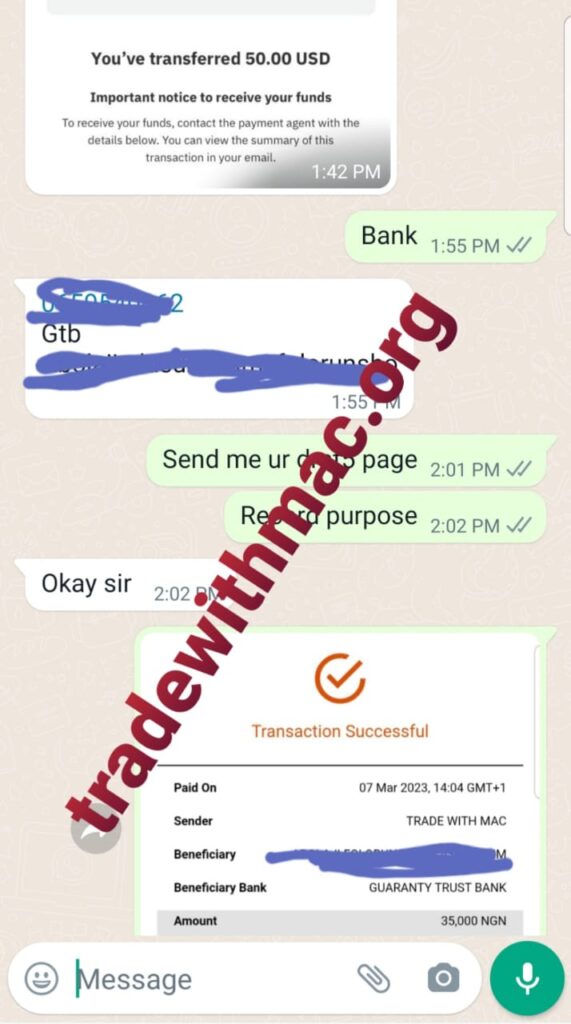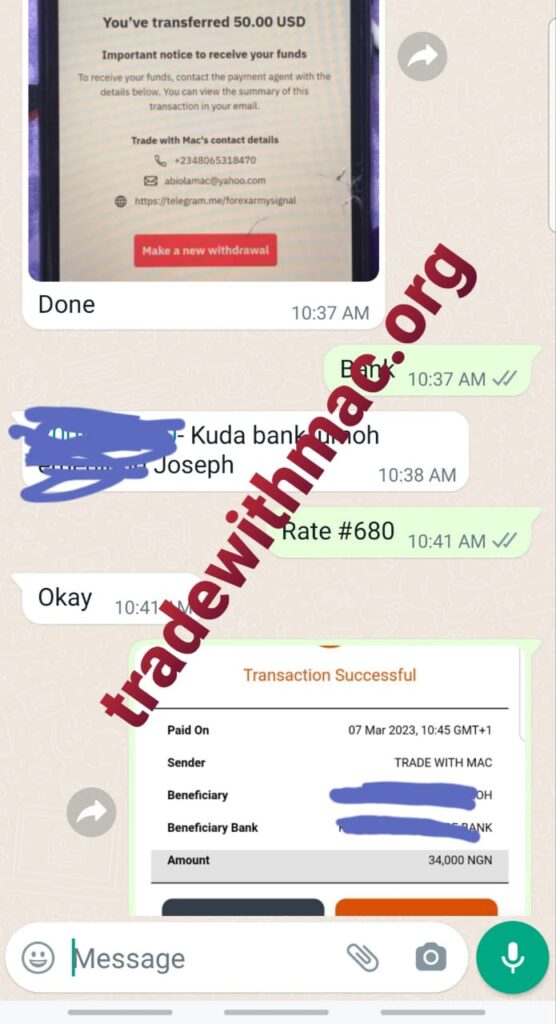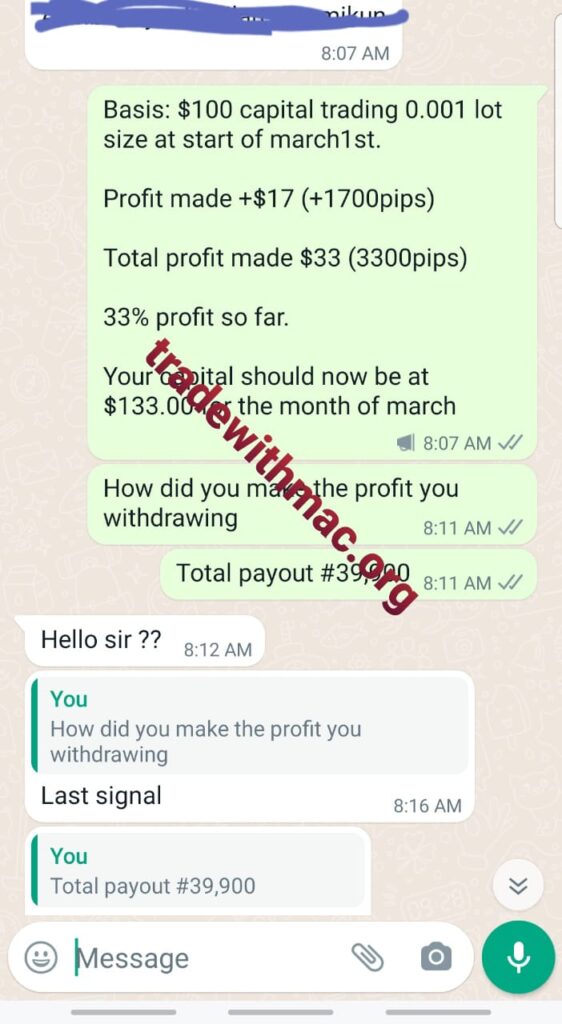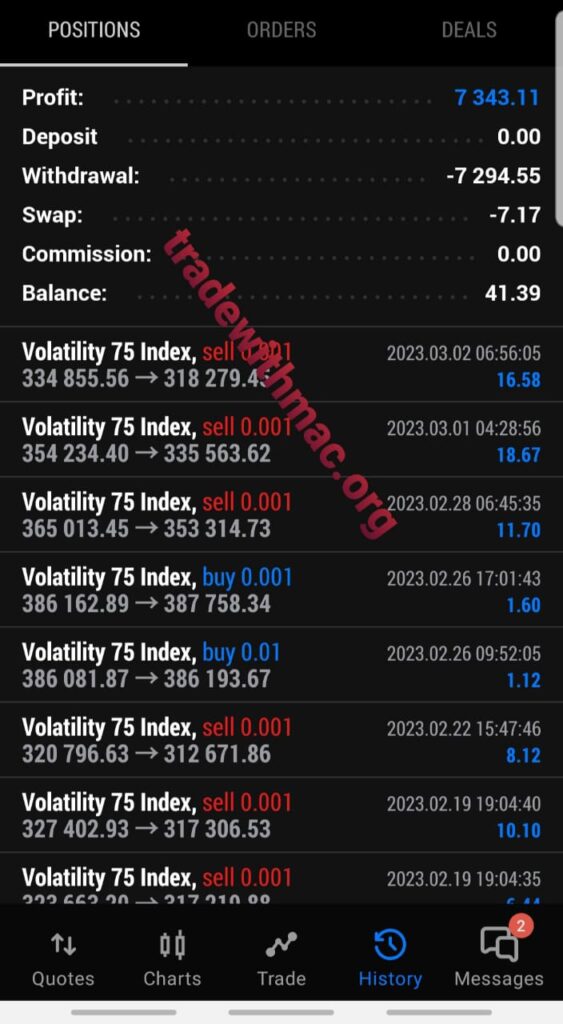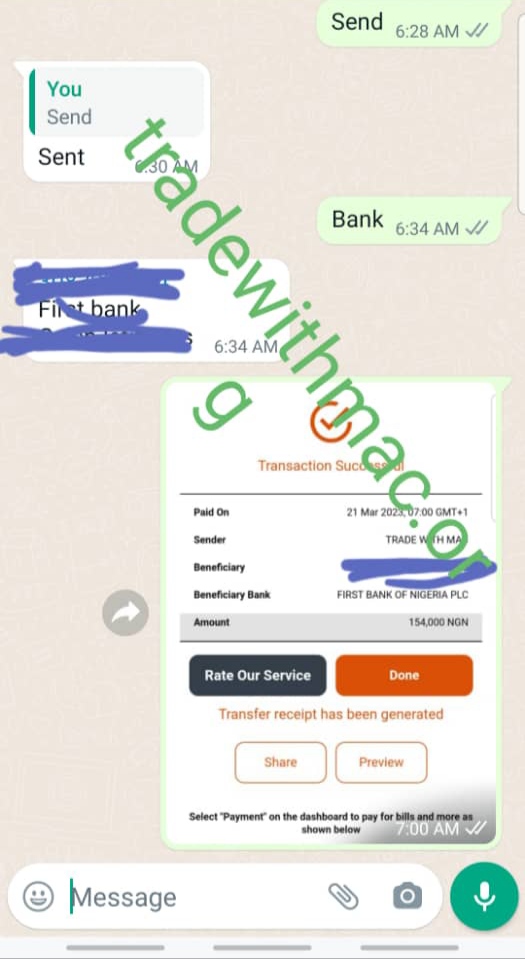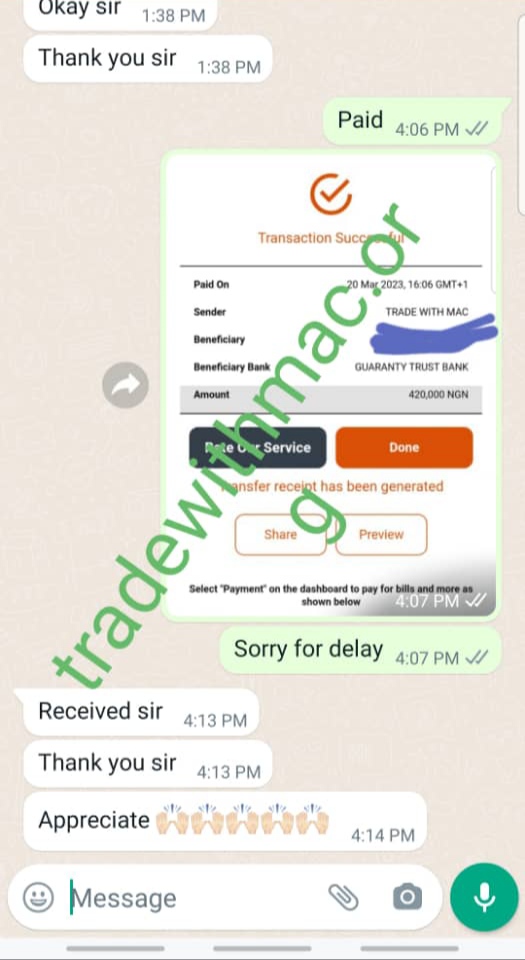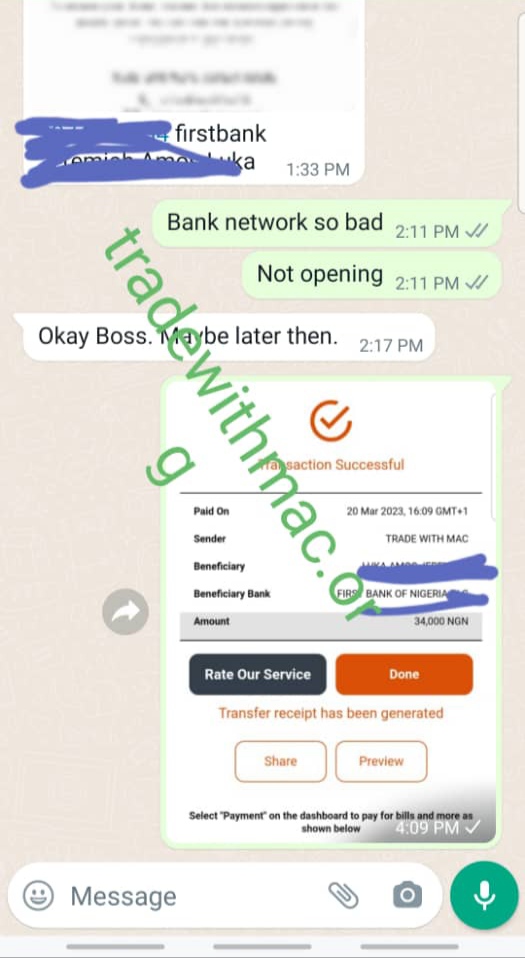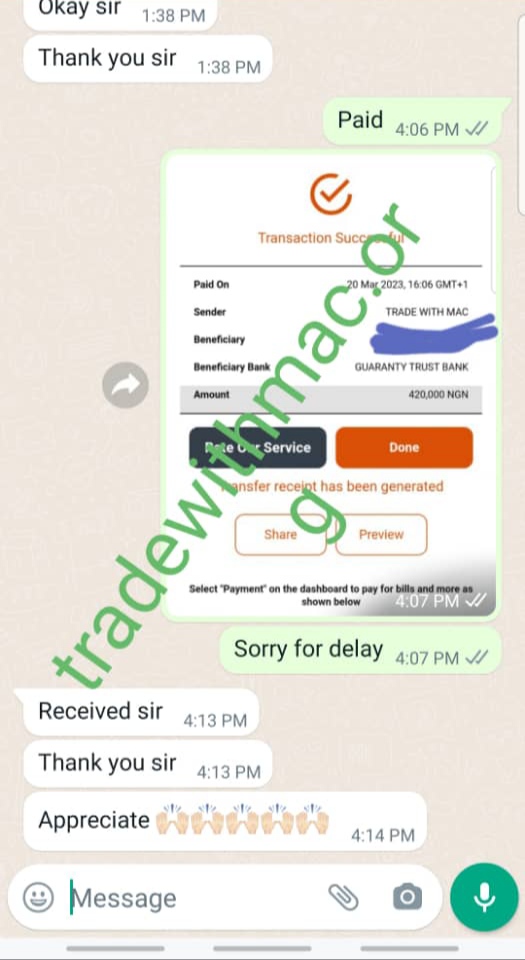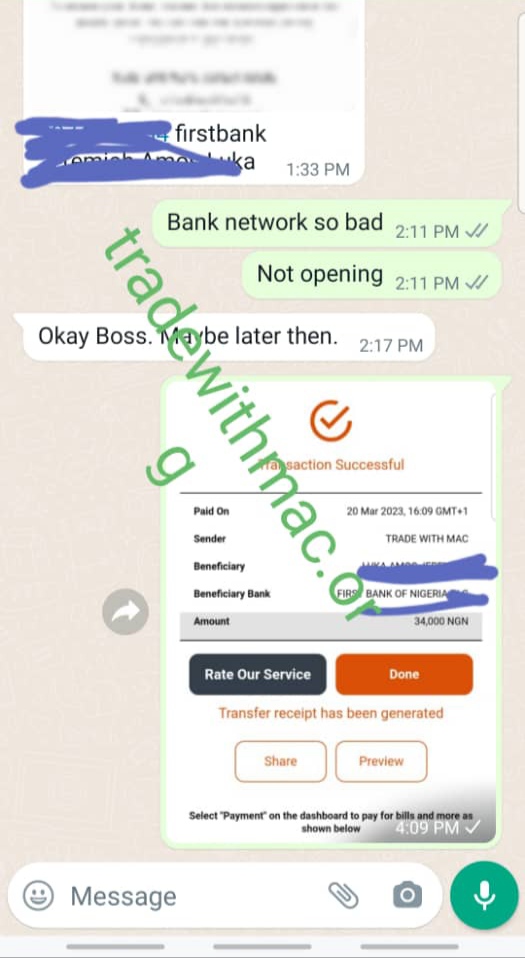 {"pagination":"false","pagination_type":"bullets","speed":"300","autoplay":"true","autoplay_speed":"3000","auto_stop":"false","loop":"true"}
Forex, Crypto, Options, and Binary Options have both large potential rewards and large potential risks. Therefore, before investing or trading any of the assets, ensure you are aware of and willing to accept the accompanying risks. Do not trade money you cannot afford to lose.
This website and its owner(s) are not in any way liable for any incurred loss, whether caused by the information provided on this website or otherwise. The use of this website, including the content and information provided, is the user's sole liability.
All Rights Reserved. None of the content of this website can be published elsewhere by any means without the prior consent of the owner(s). Please, check our terms & conditions and privacy policy before continuing to use this website.