Here is a breakdown of our weekly FX price analysis.
AUD/CAD
AUD/CAD has been on a steady downtrend all through last week. However, now, it is approaching a critical support zone around the 0.8900 area. We will be waiting and watching price behavior around this region to enter a buy position on confirmation later this week.
AUD/CAD Price Chart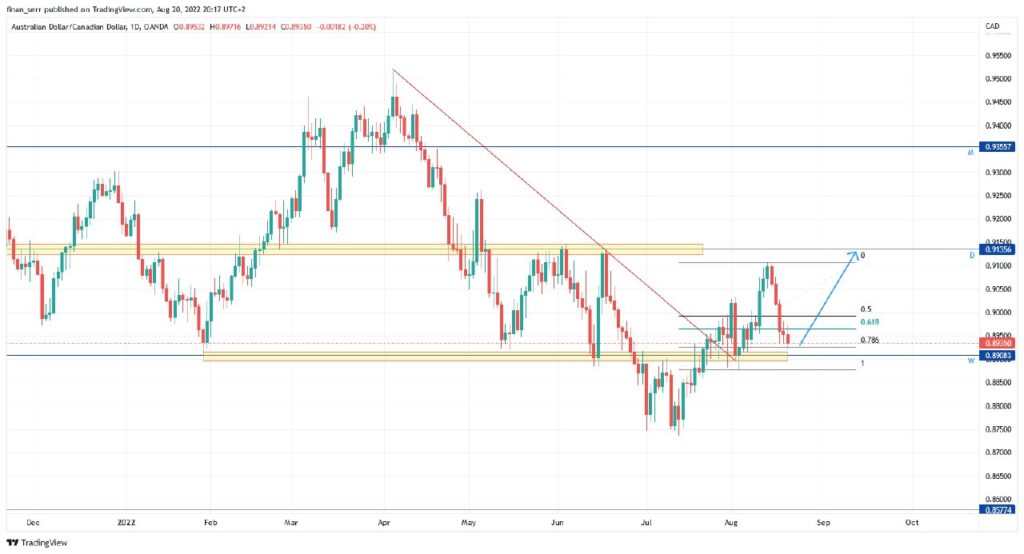 NZD/JPY
NZD/JPY plummeted last week. This week, the free fall of price is predicted to continue. The falling trendline acted as resistance and held. Consequently, we will maintain our sell bias on the currency pair on confirmation aiming 80.00 area.
NZD/JPY Price Chart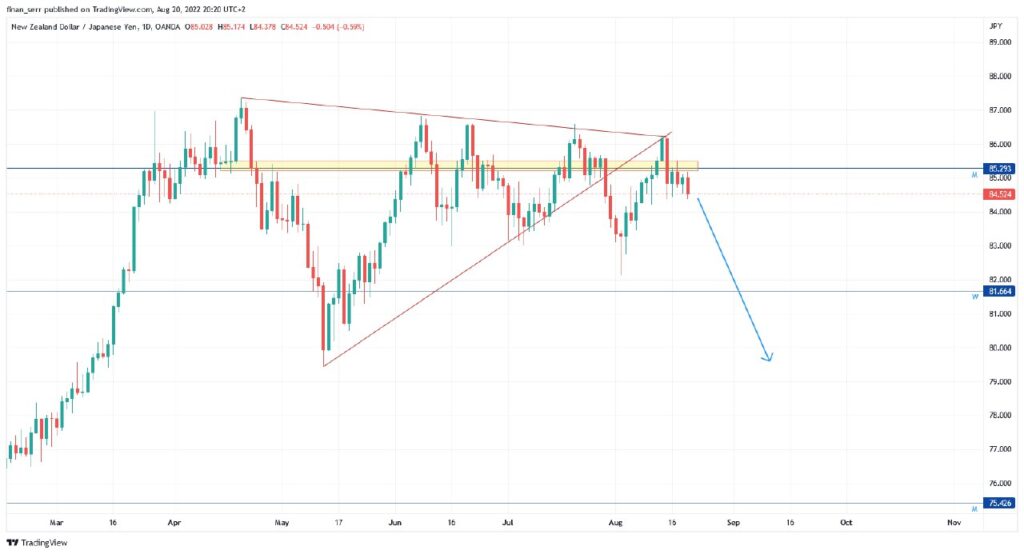 NZD/CHF
In our last week's analysis, I predicted this currency pair to fall from 0.7000. This area was former support which now acts as resistance.
This week, I predict that the price will continue to fall, aiming for the 0.5600 area. Therefore, we will continue to sell this pair on confirmation.
NZD/CHF Price Chart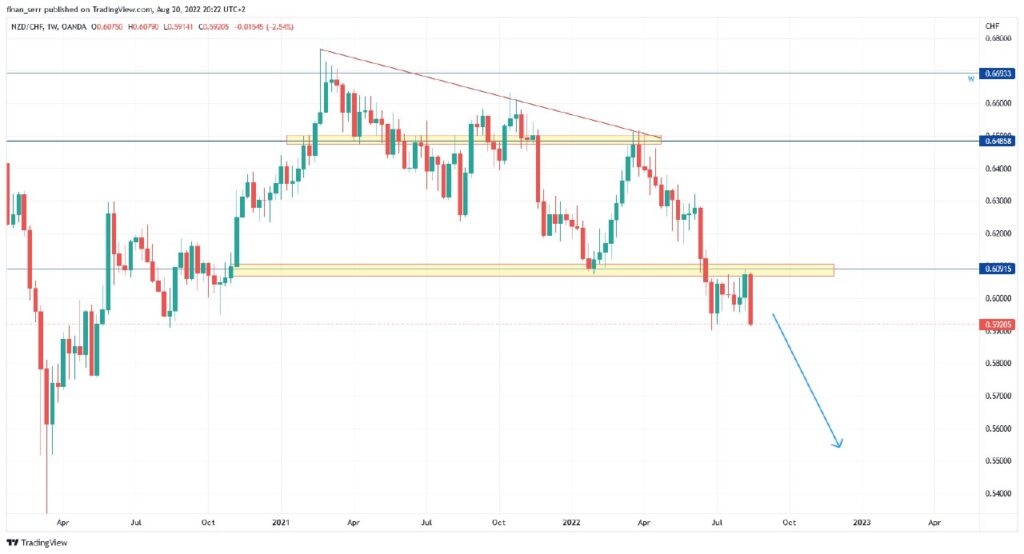 EUR/JPY
EUR/JPY was on a retracement trend mostly last week, aiming towards the 138.50 resistance. Therefore, we will continue selling this currency pair while watching price action again around this 138.50 resistance aiming at the 134.00 area.
EUR/JPY Price Chart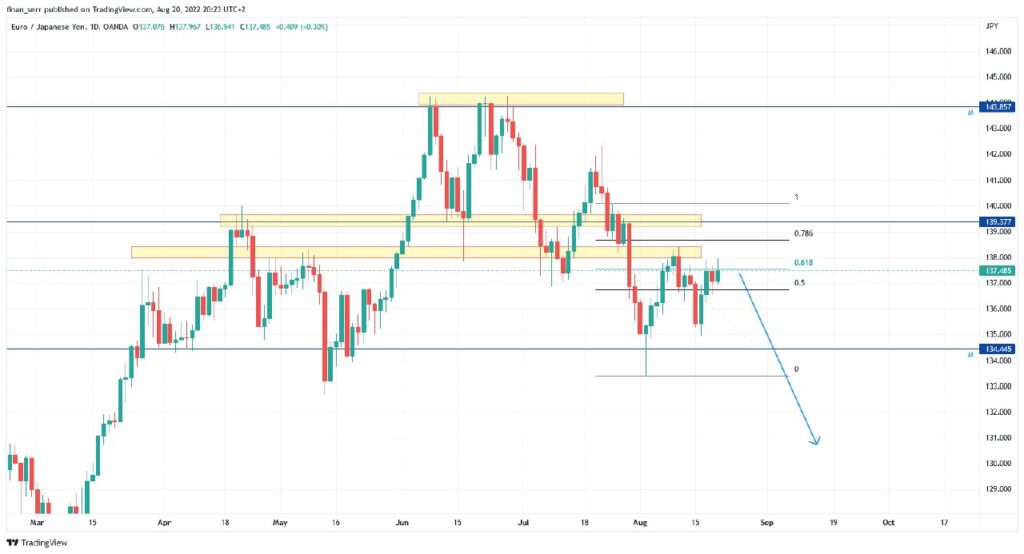 GBP/JPY
This currency pair shows a similar structure to all */JPY pairs. Last week, GBP/JPY retraced to the resistance around 164.00 and dropped briefly. This week, we will sell this currency pair upon sell confirmation from the currency levels or when it retraces once again to the resistance 164 area.
GBP/JPY Price Chart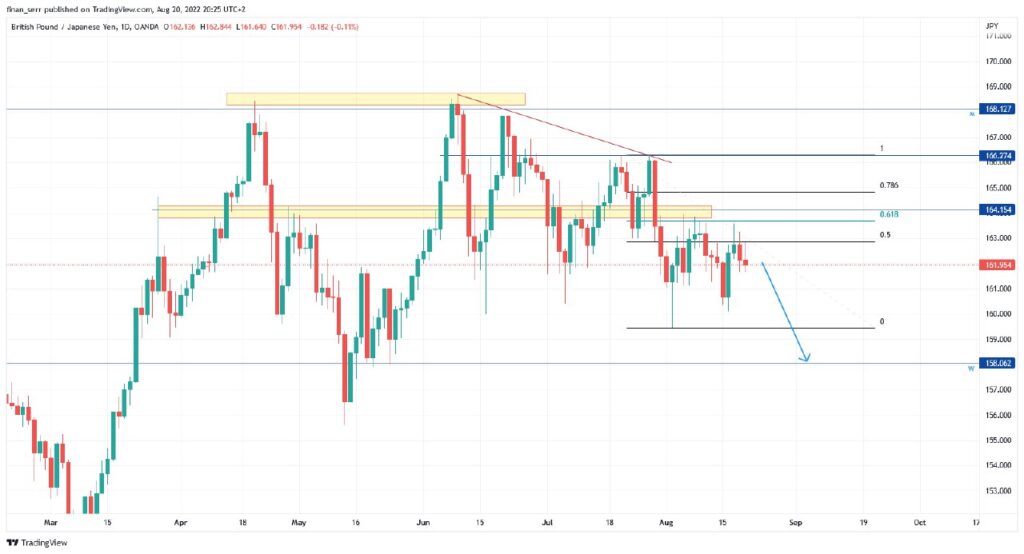 Are you interested in receiving real-time Forex Trading Signals Directly To Your Phone?
Don't hesitate to subscribe to my VIP Forex Trading Signals Today.