Here is a breakdown of our weekly FX price analysis.
GBP/JPY
As we predicted and consequently anticipated last week, the currency pair hit the previous support, which now acts as resistance around the 164.15 area. Currently, the trend is strongly bearish, and we anticipate even more price free-fall this week. GBP/JPY is predicted to test the 158 area later in the week.
GBP/JPY Price Chart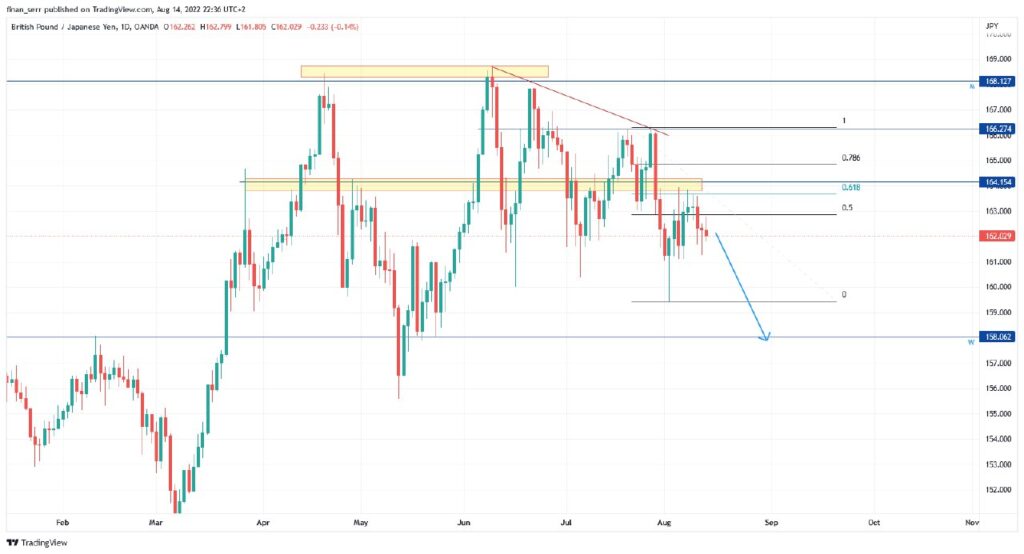 EUR/JPY
EUR/JPY also has a similar structure to EUR/JPY. The former support of this currency pair, around 138.50, now acts as resistance. But unlike EUR/JPY, the price is holding in this area. However, later in the week, we should expect a price test around 133/133.50 as the currency pair continues its bearish trend.
EUR/JPY Price Chart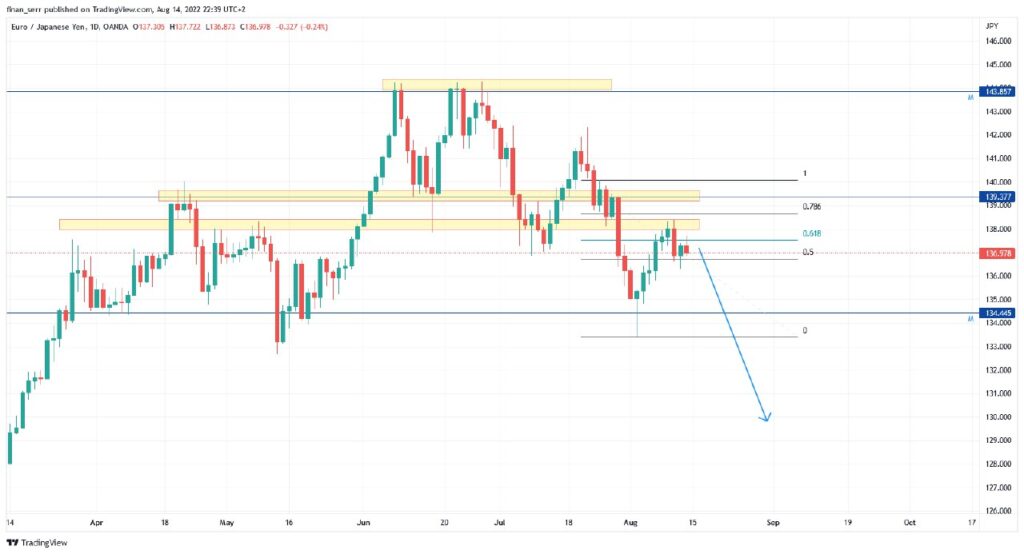 NZD/CHF
The NZD/CHF price action is a clear pictorial representation of what testing former support, which now acts as a resistance, looks like. For this pair, the trend is also down, although sometimes last week, the market experienced a price retracement to the 0.6100 area. Trade With Mac firmly believes that this level will hold. However, it is advised to watch price behavior at its current price keenly and, more importantly, be prepared to sell upon confirmation.
NZD/CHF Price Chart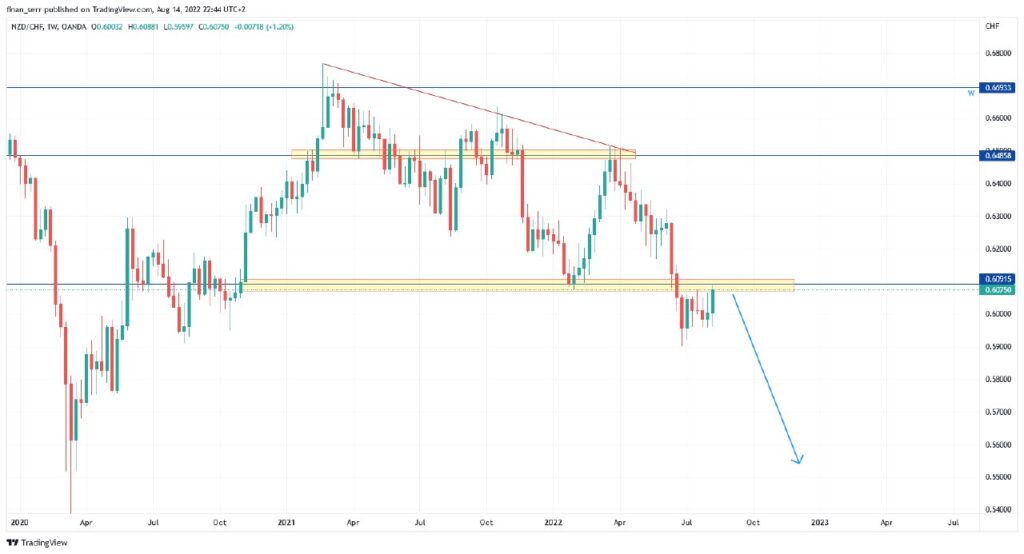 Gold
Gold continues its steady uptrend behavior from last week. Last week, we saw a price break the falling trendline which translates that the bears are losing steam. Also, the confluence of the falling trendline and former support that currently acts as resistance has been broken.
This week, we'll be waiting for a retest of the 1790 area for a buy confirmation.
Gold Price Chart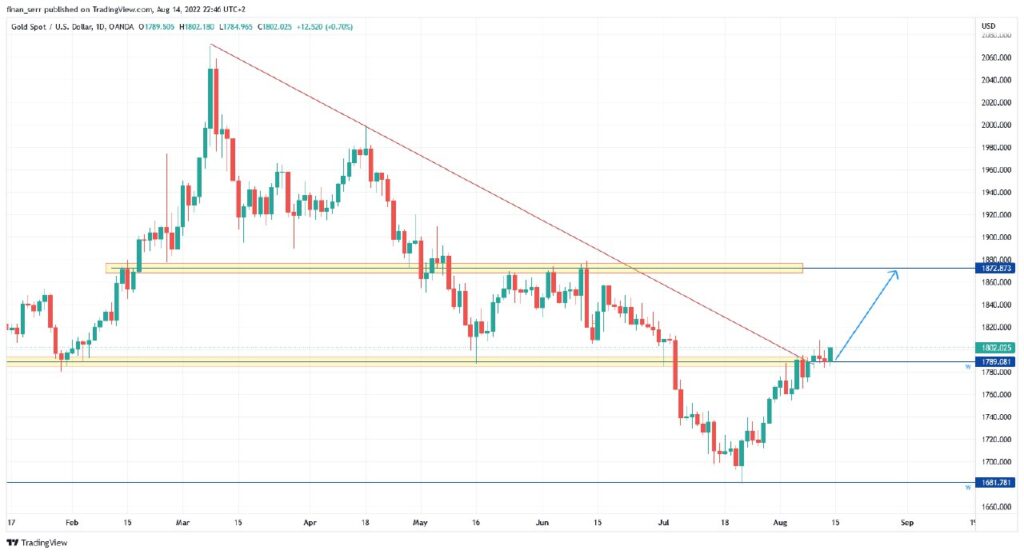 Are you interested in receiving real-time Forex Trading Signals Directly To Your Phone?
Don't hesitate to subscribe to my VIP Forex Trading Signals Today.